Good morning. Third-quarter results continue to flood in, with Wynn Macau registering a $162.65 million loss, a 70 percent annual increase, as the city remains under COVID restrictions. Also in Macau, Suncity's former boss and other defendants in an ongoing trial are claimed to have organized over 60,000 proxy bets in VIP rooms between 2013 and 2021. Further afield, analysts are expecting Genting Malaysia to recover into 2024, reaching pre-pandemic levels, as the US and Malaysia rebound quicker than Singapore.

What you need to know
Wynn Macau has reported a $162.65 million loss for 3Q22, as Macau remains under COVID restrictions, with hopes for a fourth-quarter recovery.
Genting Malaysia set for steady recovery into 2024, say Fitch analysts, expecting fast return in US and Malaysia, slower rebound in Singapore.
Agent tells court Suncity boss/other defendants organized 60,000+ proxy bets in VIP rooms between 2013-2021.
---
On the radar
---
MORE RESULTS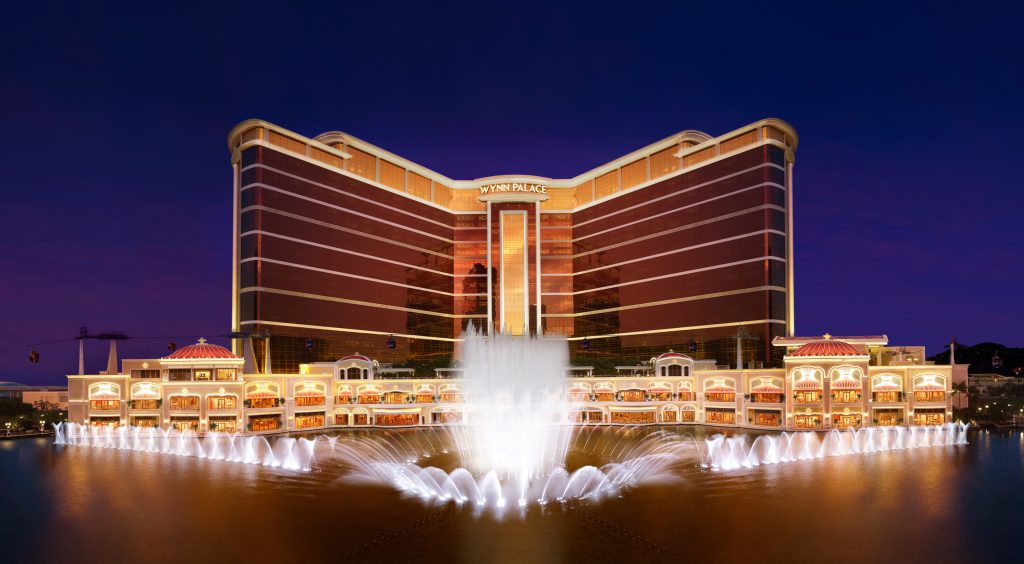 Revenue drops across the board at Wynn Macau's two properties have fuelled a 70 percent increase in the group's loss during the third quarter, to $162.65 million. Operating revenues for each of its properties – Wynn Macau and Wynn Palace – fell by nearly $100 million compared to 3Q21, as travel restrictions to the city continued to hurt the bottom line.
---
Industry Updates
Clarion expands ICE Ambassador group with two new additions.
Londoner awarded RLI Most Innovative Retail & Tourism Destination.
---
MEMBERSHIP | MAGAZINE | ASEAN | CAREERS