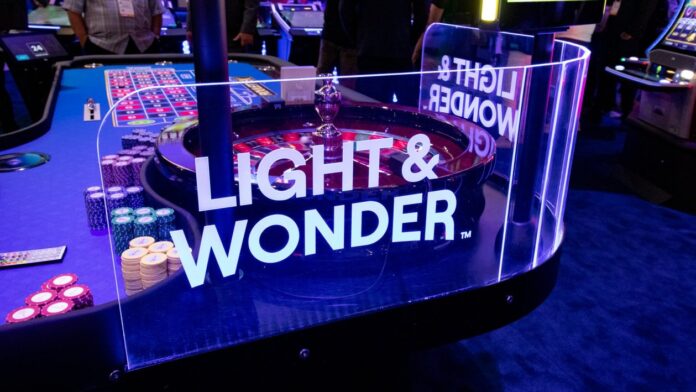 Light & Wonder Inc, formerly Scientific Games, has seen a 20 percent yearly increase in its revenue during the third quarter of the year, up to $648 million, despite an 80 percent drop in net income, to just $20 million.
The group notes that their growth was driven by 'all lines of business, with double-digit revenue growth in Gaming demonstrating continued strong momentum'. Gaming revenue totaled $419 million during the quarter, up 24 percent annually.
The group notes that this was buoyed by a 47 percent growth in gaming machine sales 'coupled with continuing growth momentum in gaming operations'.
 In addition the group saw SciPlay revenue reach a quarterly record, at $171 million, a 17 percent increase year-on-year. This was 'primarily driven by the core social casino business […] coupled with benefit from the Alictus acquisition'.
Alictus, a Turkey-based 'hyper-casual game studio' was acquired by the company in March.
The group's iGaming component saw a 9 percent yearly increase in revenue, totaling $58 million, 'primarily driven by continued growth in the US market', with 39 percent year-on-year revenue growth in the US market.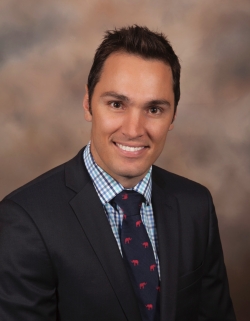 During the quarter, the group generated approximately $800 million from the sale of its Sports Betting business, which the group's president and CEO, Matt Wilson notes "rapidly delivered on our promise to transform our business and streamline our organization".
The CEO notes that the quarterly results "reflect the tangible progress we are making strategically, operationally and financially" with the group seeing "clear momentum across all of our businesses".
Wilson was appointed as President and CEO of the company this month, having served as the group's interim CEO since August and previously serving as the CEO of the company's Gaming business.