Good Morning. Fast but volatile. Such is the world of crypto – a wild ride, but one which is full of benefits, if companies just know how to maximize the potential. Ana Schultz, from payment service provider FinchPay, points out how crypto adoption can be a major boon to iGaming operators who are still focused on a fiat-based world. And in Macau, GGR is expected to take a hit in September, dropping by some 6 percent monthly, in part due to the super typhoon which shuttered casinos. Meanwhile, a judge has ordered that Universal Entertainment is not required to complete its SPAC merger.

What you need to know
Crypto adoption is key for the growth of the iGaming industry. FinchPay's COO says that companies need to evolve from fiat.
Macau September gaming results are likely to fall by 6 percent from the previous month, impacted by super typhoon Saola: Morgan Stanley.
US judge: Universal Entertainment is not required to complete the SPAC merger with 26 Capital.
---
On the radar
---
FACE-TO-FACE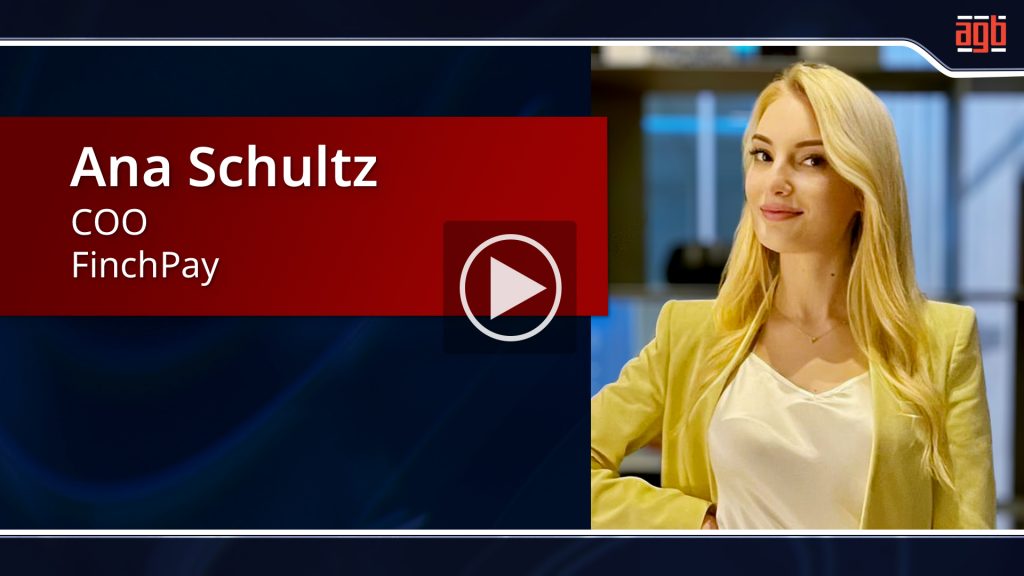 FinchPay's COO Ana Schultz says that crypto adoption is key for online operators, in particular in the iGaming industry, with lower transaction fees and higher speed than fiat. However, digital currencies are not going to take over any time soon, despite the benefits of blockchain technology. While Bitcoin continues to dominate, iGaming operators tend to prefer stablecoins such as USDT for transactions, despite sporadic fluctuations common in the sphere.
---
Corporate Spotlight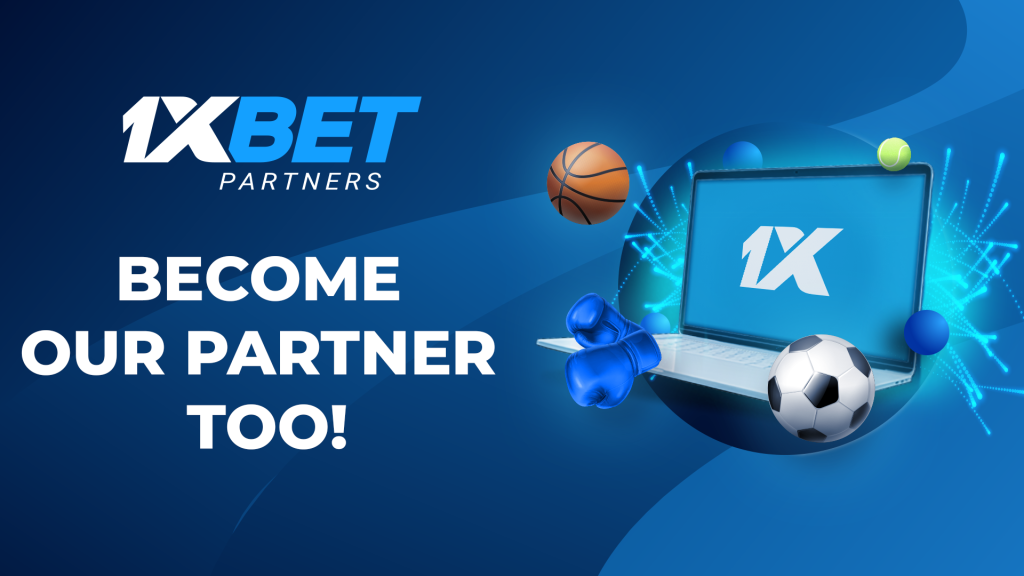 1xBet was founded in 2007 and started accepting bets online in 2010. Over the years, 1xBet has become a key player in the sports betting industry and is now one of the top three most visited betting websites.
---
Industry Updates
---
MEMBERSHIP | MAGAZINE | ASEAN | CAREERS