The legalization of casino gaming in the United Arab Emirates (UAE) would be a "major international development in the ongoing expansion of gaming in Asia", gaming scholar and researcher Jorge Godinho stated.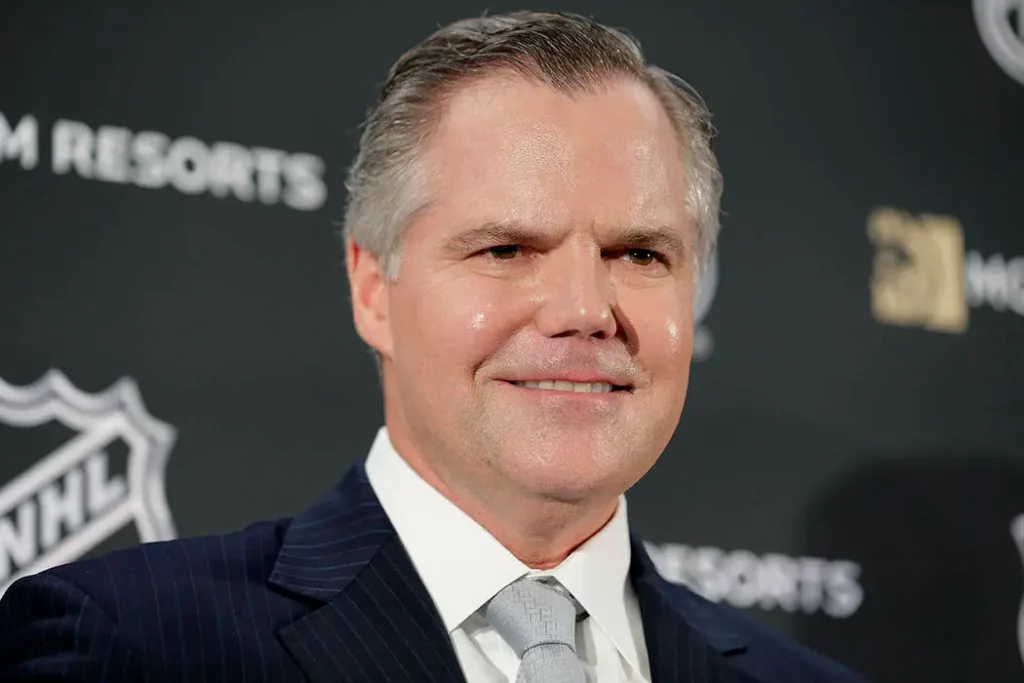 The United Arab Emirates (UAE) have recently taken a decisive step towards the legalization of gaming in the country by creating a General Commercial Gaming Regulatory Authority (GCGRA) headed by Jim Murren, former chairman of the American Gaming Association and late CEO of MGM Resorts International.
"The latest development, announced days ago, is that a gaming regulator is being set up in the UAE, to be headed by Jim Murren, a top executive formerly of MGM, in a sign of extremely serious commitment. This clearly would be a major international development in the ongoing expansion of gaming in Asia that has been happening in the past two decades, which was initially triggered by the reforms in Macau started in 2001," gaming researcher Jorge Godinho said in an analysis of the recent developments.
The researcher and expert is currently an associate professor at ISMAT, Algarve, Portugal, a visiting professor of gaming law and criminal law at the Faculty of Law, University of Macau (China), and a legal consultant.
For Godinho, the announcement by the UAE has a "partial similarity with Singapore ", which "stunned Asia and the world in 2004 with a surprise announcement that there would be legalized gaming in the country", with two casino operations opening in 2010 despite the economic crisis that meanwhile unfolded.
Bloomberg has estimated the UAE could bring in $6.6 billion in gaming revenue annually, potentially surpassing Singapore.
This development is significant because gambling has been strictly prohibited under Islamic laws in the UAE, a nation with a predominantly foreign population, with possible hotel casino developments to take place specifically in the Ras Al Khaimah Emirate, and with Wynn Resorts to open a large property in 2027 in Al Marjan island.
Ras al-Khaimah is one of the seven members of the UAE, which includes the city-state of Dubai. Gaming operator Wynn Resorts announced in 2022 its plan to establish an integrated resort (IR) with casinos in the emirate of Ras al-Khaimah. Preliminary construction work has begun on Wynn Al Marjan Island, which is set to open in 2027.
Wynn Al Marjan will offer approximately 1,500 lavishly styled rooms, suites, and villas, effectively increasing the island's room supply by half. The island aims to have a total of 8,000 rooms within seven years.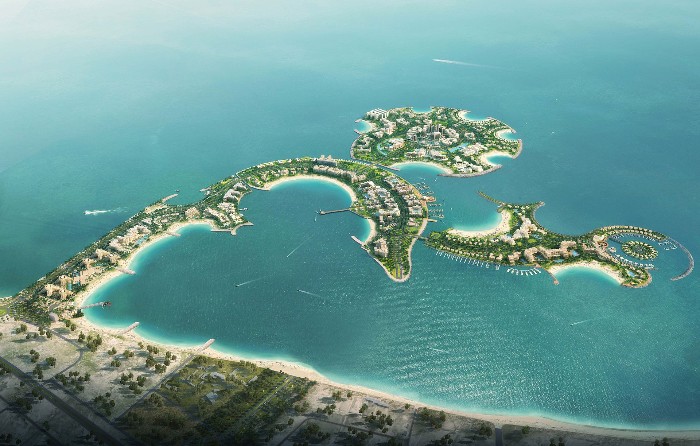 Setting up a narrative
The gaming academic also highlighted that it would be "very interesting" to see how gaming will be debated and framed in the UAE, in the context of Islamic and Arab culture, and what narrative will be used by the country to justify this development.
Casinos have long been rumored to be considered as a way to raise money in the UAE and boost its tourism industry, particularly in Dubai, home to the long-haul airline Emirates. Casinos still remain rare across much of the Middle East as Islam forbids it, however, casinos operate in Egypt and Lebanon.
"Governments and regulators that legalize gaming always have to have a reasoning, or policy justification, to explain clearly to the community what is about to happen, why, how and where. Let's call it a regulatory framework or, more broadly, a "social narrative". What will be the social narrative in UAE?," he explains.
In the case of the UAE, an extremely wealthy country, the 'we don't like gaming, but we really need the money' explanation, normally used to support legalization with very high taxation, does not work, notes Godinho, positing a "gaming is only for foreigners or tourists" narrative.
"A very widespread line of reasoning in Asia is the 'it's not gambling, it's an integrated resort' narrative. There is in fact a casino within the premises, but it is just a very small part of a much larger property, where there are a multitude of services and "experiences" for everyone, from families to business people," he states.
"In Singapore, this was executed based on an architecture limitation, whereby the casino can only be no more than a small percentage of the entire property. Of course, what you get is a dense and packed casino, and large empty corridors and meeting rooms nearby."
The academic also underlined that a major issue would also be if whether there is a gaming monopoly, "regional monopolies" or direct competition between operators in the country.