The United Arab Emirates (UAE) has taken a decisive step by creating the General Commercial Gaming Regulatory Authority (GCGRA), headed by Jim Murren, raising the prospect of allowing casino licenses in a country where gambling has long been banned.
Although the official statement did not explicitly mention gambling or casinos, the appointment of experienced industry professionals to key positions within the authority signals a shift in the UAE's stance on gaming.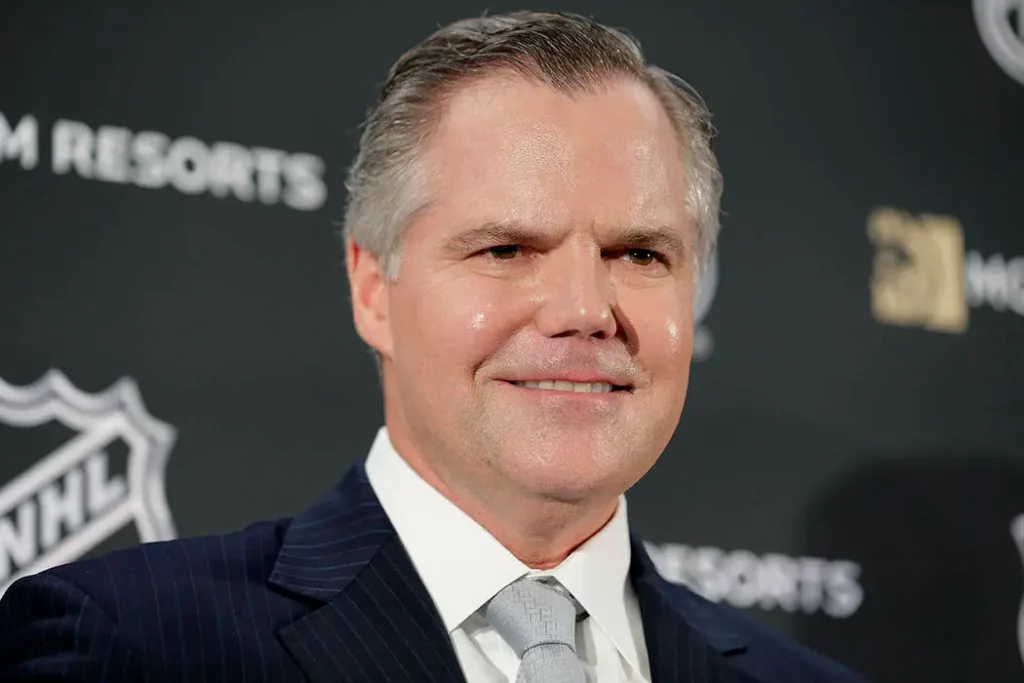 Jim Murren, former chairman of the American Gaming Association and CEO of MGM Resorts International, heads the GCGRA's board of directors. Kevin Mullally, a former executive director of the Missouri Gaming Commission, has been appointed CEO of GCGRA, emphasizing the commitment to establishing a regulatory framework for the UAE's lottery and gaming industry.
This development is significant because gambling has been strictly prohibited under Islamic laws in the UAE, a nation with a predominantly foreign population. The move aligns the UAE with global gaming trends and seeks to tap into the lucrative gaming industry. It also comes as the UAE faces increased competition from neighboring countries like Saudi Arabia and Qatar, prompting a series of liberalizing measures to maintain its edge in the region.
While the establishment of the GCGRA represents a significant shift, the UAE is expected to tread carefully, balancing economic opportunities with cultural and religious considerations. As the UAE explores the potential for commercial gaming, the world will be watching closely to see how this evolving stance impacts the nation's role in the global gaming industry.
Wynn Al Marjan Island
Gaming operator Wynn Resorts announced in 2022 its plan to establish an integrated resort (IR) with casinos in the emirate of Ras al-Khaimah. Ras al-Khaimah is one of the seven members of the UAE, which includes the city-state of Dubai. Preliminary construction work has begun on Wynn Al Marjan Island, which is set to open in 2027.
Wynn Al Marjan will offer approximately 1,500 lavishly styled rooms, suites, and villas, effectively increasing the island's room supply by half. The island aims to have a total of 8,000 rooms within seven years.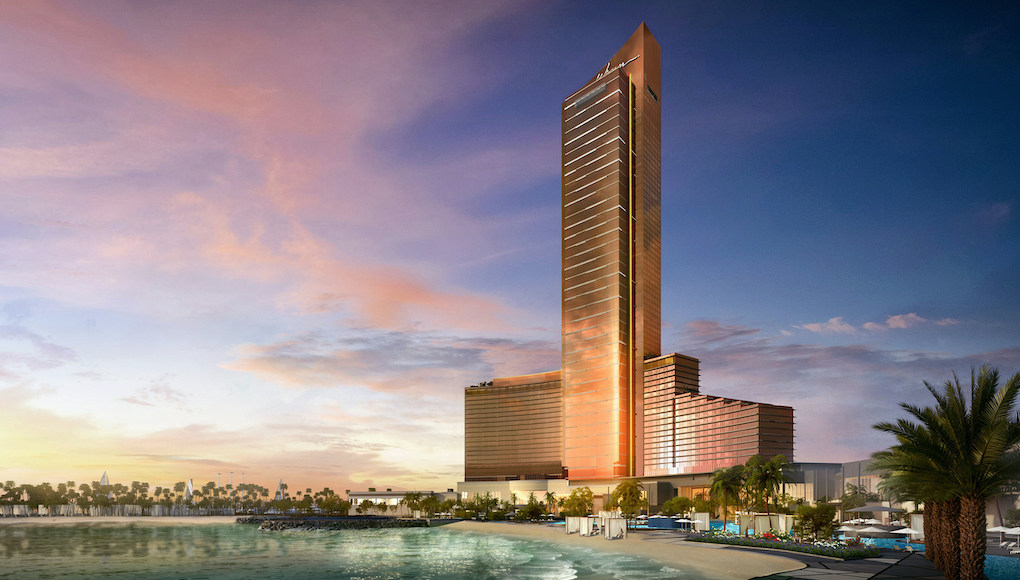 Wynn's project is situated on Al Marjan Island in Ras Al Khaimah, a northern region of the UAE close to Dubai. The project's estimated cost exceeds $3.9 billion.
Wynn unveiled the design vision for Wynn Al Marjan Island in April. The integrated resort is being developed in collaboration with local partners Marjan LLC and RAK Hospitality Holding LLC.
Craig Billings, Chief Executive Officer of Wynn Resorts, believes that the UAE represents 'the most exciting new gaming market in decades,' given that the gaming operator holds a 40 percent equity ownership and will also derive income from management license fees.