Good Morning. Patience is key. And those who have been waiting to see an Integrated Resort in Japan are having their patience tested yet again, as MGM's Osaka IR project is now only expected to open in the autumn of 2030, at an additional cost of $1.3 billion. Meanwhile, down under, Australia's regulators are only likely to let up on their industry crackdown within three to five years, and Crown and The Star are seeking to position themselves for the win. And in South Korea, Jeju Dream Tower's casino revenue fell in August despite an increase in visitation.

What you need to know
---
On the radar
---
JAPAN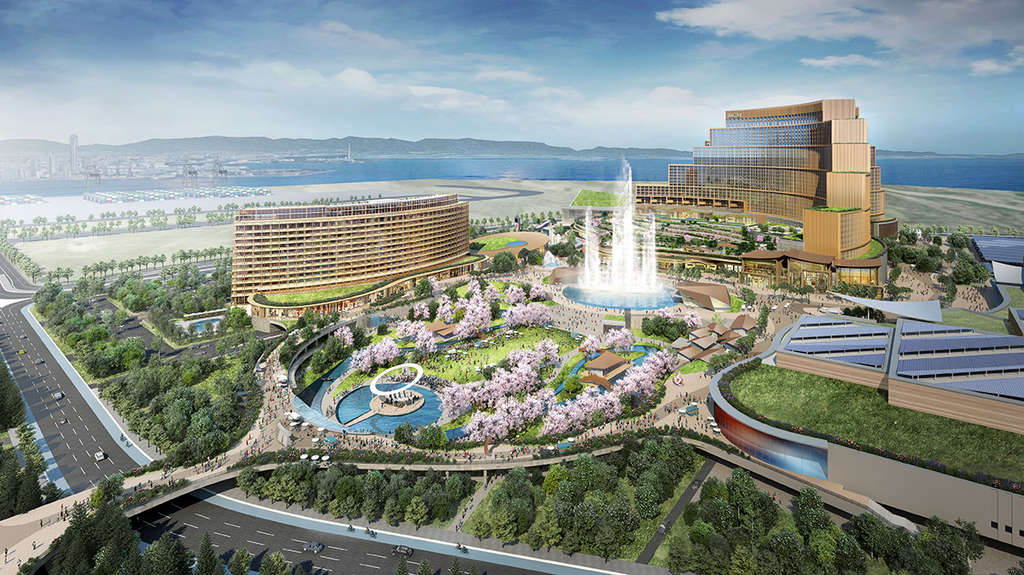 The long-awaited first integrated resort in Japan has suffered another setback, with the Osaka property opening now delayed until autumn of 2030. Delays in government approvals are partially to blame for the new timetable, however a surge in construction costs are also holding back MGM's venture into the country, with the project now expected to cost an additional $1.3 billion.
---
Corporate Spotlight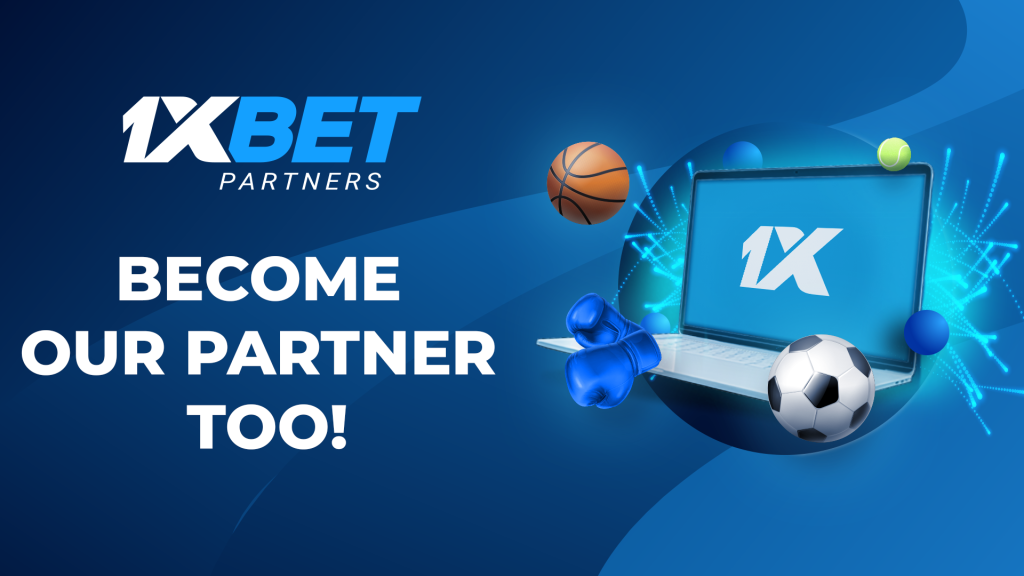 1xBet was founded in 2007 and started accepting bets online in 2010. Over the years, 1xBet has become a key player in the sports betting industry and is now one of the top three most visited betting websites.
---
Industry Updates
---
MEMBERSHIP | MAGAZINE | ASEAN | CAREERS