Australian gaming group Tabcorp has become the latest to fall under the scythe of state gaming authorities, being leveled with an AU$1 million ($650,000) fine by the Victorian Gambling and Casino Control Commission (VGCCC) for non-compliance with its directives relating to an investigation of a system outage in 2020.
In a media release today, the VGCCC stated that 'the scale of the fine […] reflects Tabcorp's repeated failure to failure to comply with Commission directions to provide information concerning the outage, which left Tabcorp's Wagering and Betting System (WBS) unavailable for approximately 36 hours.'
The fine is the largest-ever leveled by the VGCCC against the Australian gaming company.
The incident took place on November 7th, 2020, when Tabcorp's WBS suffered an outage.
Under the rules of the state's Wagering and Betting License and Agreement, the WBS had to be 'continuously available'.
The VGCCC notes that directions were issued 'after Tabcorp failed to voluntarily provide adequate information about the outage to the regulator.'
Tabcorp's conduct during its dealings with the VGCCC over the course of the investigation and in response to the directions impacted the Commission's ability to understand the cause of the major outage and gain confidence that it would not recur,' furthered the regulator.
In particular, the authority notes that Tabcorp did not comply with the first direction confirming WBS business continuity and disaster recovery arrangements set up after the outage were 'fit for purpose' in order to ensure 'continuous availability' of the service.
The second failed compliance was due to Tabcorp 'submitting a complaint report four months after the deadline'.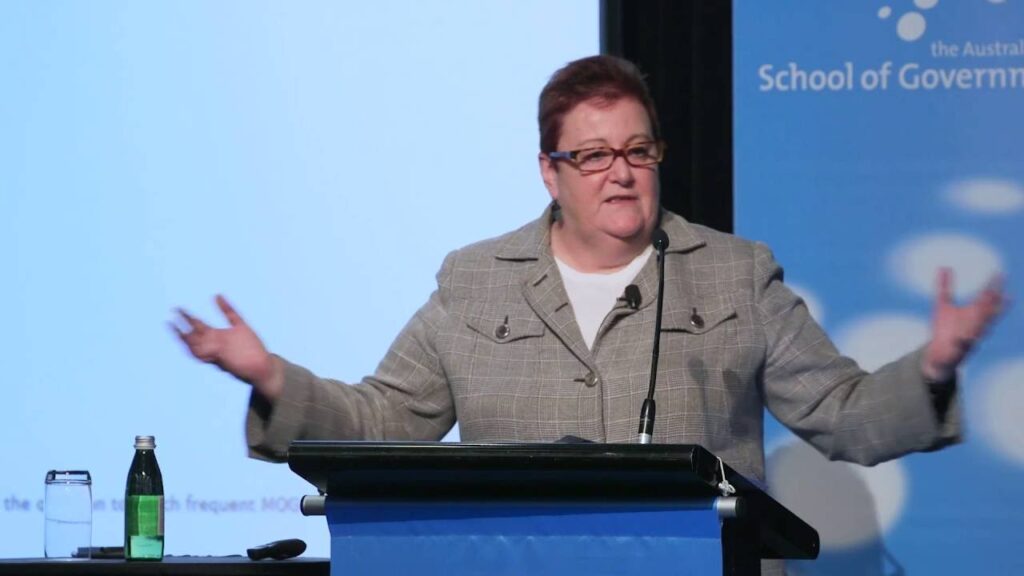 The overall fine of AU$1 million falls far short of the maximum penalty for going against VGCCC directions: AU$9.08 million ($5.86 million).
Speaking of the fine, the VGCCC Chair, Fran Thorn, noted that "We will not tolerate licensees that are not forthcoming and cooperative when the Commission investigates […] We will not tolerate attempts to frustrate our investigations."