Good Morning. The knock-on effects of the pandemic continue to be seen, as yet another project has been delayed – this time The Star's Queen's Wharf Brisbane project. The multibillion-dollar IR and residential project is now only scheduled to open in April of next year, handing the embattled company yet another setback. And in Macau, the pivot to mass appears to be working, as mass visitor spend is up by some 40 percent, say analysts, with expectations gaming operators' stocks could rebound on positive FY23 expectations.

What you need to know
---
On the radar
---
AUSTRALIA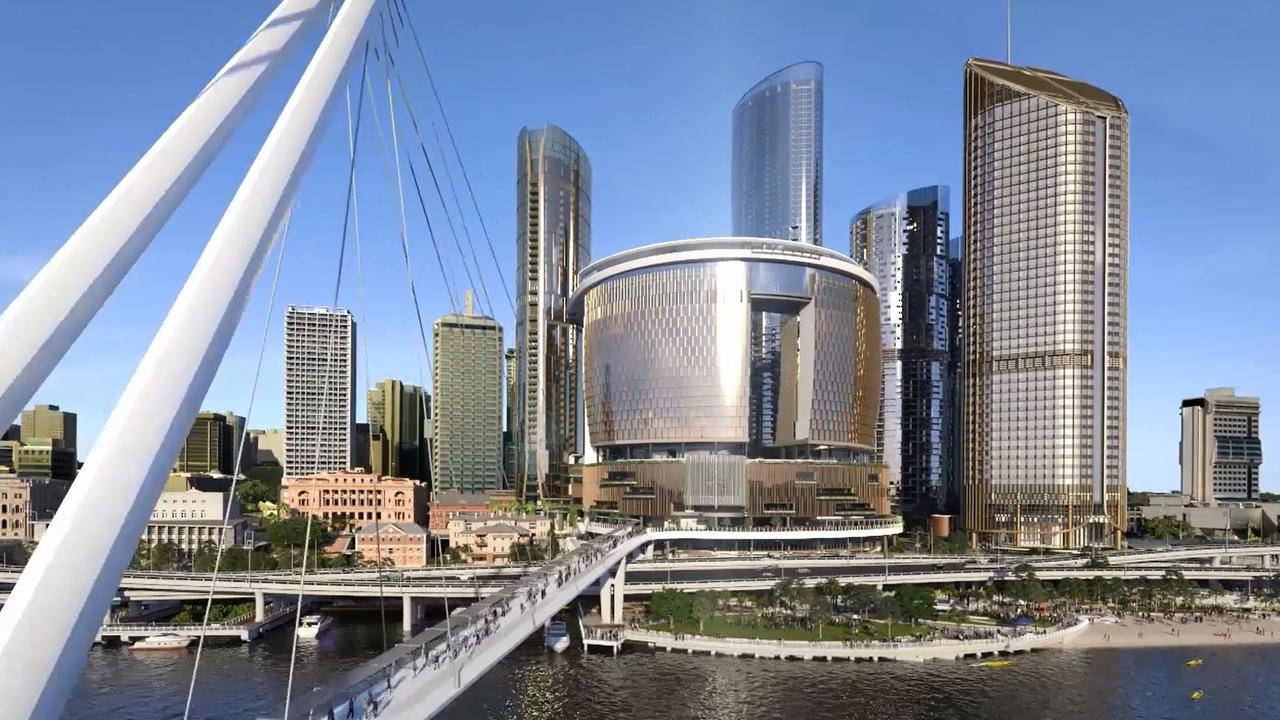 The Star has been dealt yet another setback, as it announced that it would be delaying the opening of its multibillion-dollar IR and residency project Queen's Wharf Brisbane. Slated to open later this year, the company is now predicting a gradual opening starting in April of 2024. The company cited 'pressures that other major infrastructure projects across Australia have encountered'.
---
Industry Updates
---
MEMBERSHIP | MAGAZINE | ASEAN | CAREERS