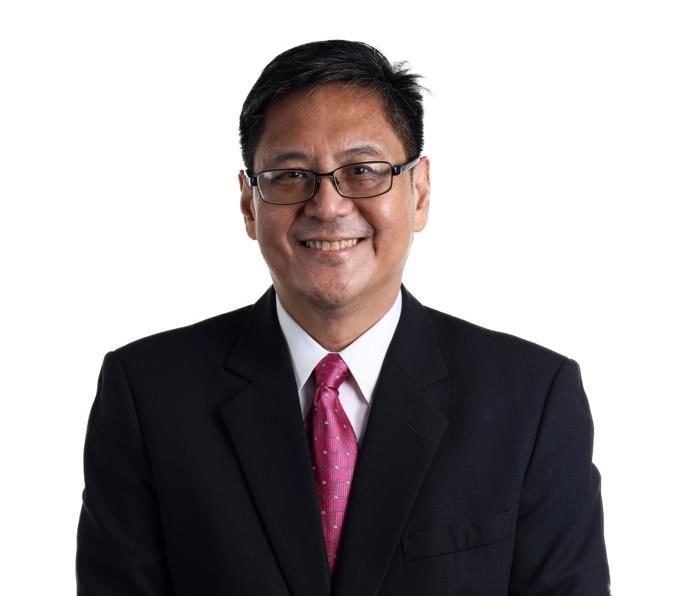 Philippines-listed technology provider and remote gaming platform provider DFNN has announced new changes to its leadership, with DFNN's current COO being promoted to the board of directors and designated as the new President and CEO.
Ricardo F. Banaag steps into the role laterally vacated by Calvin Lim, who has been designated Executive Operating Director.
The changes came into effect on June 2nd, following a group board meeting.
The group has also appointed Donaldo Limcaco as DFNN's Chief Information Officer. Limcaco will simultaneously serve as COO of 'several DFNN operating subsidiaries'.
The group further appointed a new VP of Marketing – Jacob Edel.
The moves come on the heels of previous appointments of Mark Allan de Ungria as Chief Revenue Officer and Francis Formalejo as Chief Technology Officer.
DFNN notes that it is 'expanding its management team to allow its non-IT gaming related projects to expand revenue stream,' noting that the board 'saw it fit to have additional gaming related and technology experts to oversee the execution of planned strategy and operations'.
The new CEO, Ricardo Banaag had previously worked for Intel Microelectronics Philippines for over 16 years as President and Country Manager, and had previously worked for IBM.
New CIO Donaldo Limcaco brings over 30 years of experience in management consulting for Fortune 500 companies in Asia, North America and Europe.
Jacob Edel also draws from a background in IBM, Pokerstars and Betway.com.
'With the leadership and experience of Mr. Banaag in the technology sector, Mr. Limcaco's depth of knowledge in strategic financial and operations management as well as Mr. Edel's global marketing expertise, the DFNN Group is well poised to expand its cutting-edge technology leadership in the various domestic and international markets it serves,' notes the firm.