Macau's tourism industry labor shortage began to ease in May, as authorities approved more non-resident workers in the territory, according the president of the Macau Tourism Industry Association.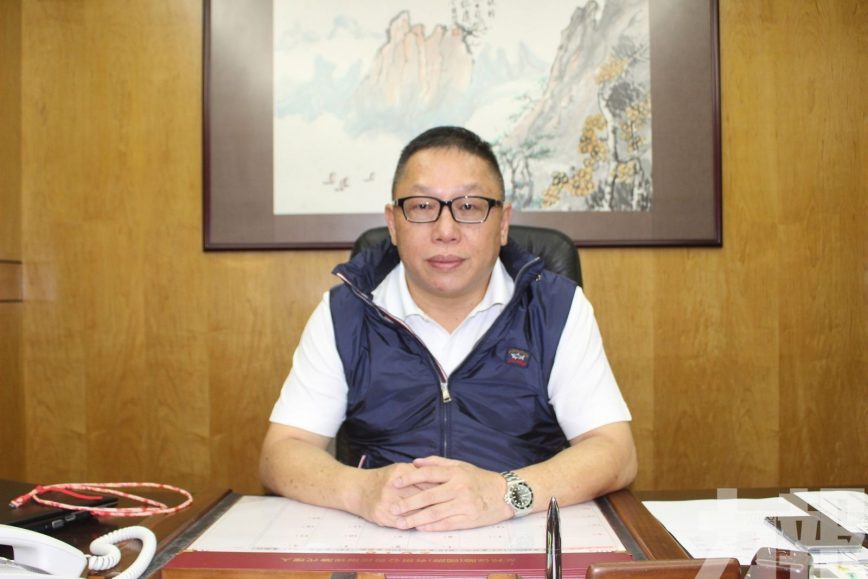 Speaking to AGB, Andy Wu said that there is no obvious tightness in the labor market in the city now, as the recruitment pace is able to satisfy demand. Wu indicated that the majority of the large hotels have been able to open all their hotel rooms. This compares to earlier this year, when nearly 4,000 hotel rooms in the city were out of use due to the labor shortage.
According to figures released by the Labor Affairs Bureau, Macau approved 3,544 non-resident workers in April. The total number of non-resident workers rose to 158,202, up 2.5 percent monthly.
Since lifting COVID-related travel restrictions in January, the number of non-resident workers has gradually increased. However, the current figures remain significantly below the pre-pandemic peak of 196,538, recorded in December 2019.
The majority of non-resident workers in Macao are from mainland China, comprising 110,493 individuals. Additionally, there are sizable groups of workers from the Philippines (24,573), Vietnam (7,255), and Indonesia (5,029).
The association president admitted that it is and will be much easier for big companies to hire employees from both local and foreign markets due to their scale. Smaller hotels or local small business owners face a different scenario, as recruiting mainland Chinese workers is becoming difficult and non-resident hiring quotas are based on the number of permanent residents employed.
"The local small business' offerings are not attractive for mainland Chinese workers, so they may need to go far to hire workers from poorer regions", he added.
According to the Statistics and Census Service (DSEC), total visitor arrivals to Macau grew by 270 percent year-on-year in April to 2,274,050. The figure also means that Macau had nearly 76,000 visitors daily. Although the number cannot compare to 2019 levels, Macau's tourist volumes this year have surged compared to 2022. The resulting increase has put pressure on the tourism industry, with both skilled and unskilled labor in short supply for certain operators.