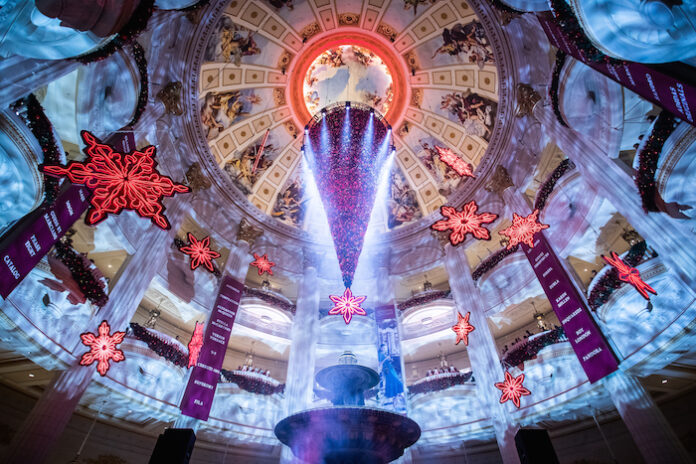 Good morning,
Time is growing short to boost holiday cheer in the Year of Covid and to save our Christmas with a bounty of good tidings. One effort in this direction revolves around "staycations," a push in several Asian jurisdictions to bolster year-end revenues using the domestic patrons who can still reach the entertainment facilities. Japan is also doing its bit to bring smiles to industry faces by clarifying that it is dropping its earlier proposal to tax the casino winnings of non-resident foreigners who will visit its future IRs. Taxes are also in the spotlight in India, where the Supreme Court ruled that imposing a General Services Tax on sales and winnings of lottery tickets is constitutional. Finally, we offer our latest Face to Face video interview, this time checking in with Don Carducci of J. P. Morgan, who talks about how gaming industry manufacturers and suppliers have fared this year, and what are the prospects looking ahead.
First, the news
---
What you need to know
---
India's Supreme Court has dealt a blow to the country's lottery business, upholding the constitutional validity of imposing a General Services Tax (GST) on sales and winnings of lottery tickets. The petition to the court to rule over whether lotteries should be exempt from the tax was brought by Skill Lotto Solutions, a dealer in the state of Punjab. The company argued that the tickets are not technically goods, but are "actionable claims," and therefore fall outside of the scope of the taxation.
Akira Amari, the head of the ruling Liberal Democratic Party's Research Commission on the Tax System, has clarified that the proposed tax on the winnings of overseas gamblers at Japan's future IRs will not be imposed. "It would be meaningless if no one comes to the IRs after building them," Amari told reporters. He added Japan's casino taxation policies must be "on par with international standards." Thus one of the biggest concerns of international IR operators has now apparently been put to rest.
Insights
---
FACE TO FACE
Don Carducci, Equity Research Senior Analyst for J.P.Morgan Australia shares his insights with Asia Gaming Brief asia editor Felix Ng discussing the impact this year has had on Australia's operators and gaming suppliers, but more importantly, how suppliers have been adapting, including the adoption of new models, diversification and new markets.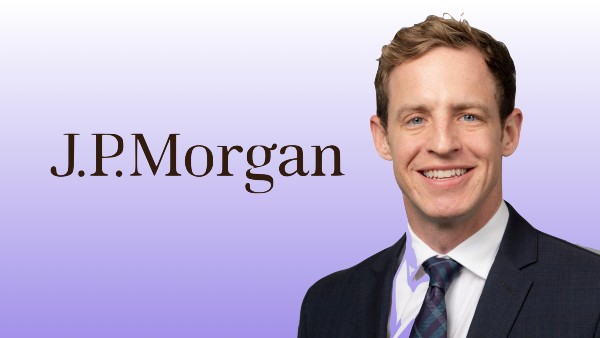 TGIF
As we near the end of a tourism-free year, the industry is gearing up for one last push to salvage annual revenue with a round of campaigns to capitalize on the upcoming holiday season. Reliance on locals and "staycation" marketing have been a theme of the year, with varying degrees of success around the region. While local support will never replace the income from lost tourism, in many places there have been surprising results.
Supplier Special
---
In Asia's complex and diverse i-gaming landscape, having the right content means business success only if one more key ingredient is included – market knowledge. Solid Gaming may have been focusing on Asia for only 3 years but its penetration amongst operators is surely a testament to its local know-how.
BBIN said it has become the Official iGaming Supplier Partner of Atlético de Madrid in Asia. Both BBIN and Atlético de Madrid share the colors red and white for their brand image, symbolizing that their passion and spirit is building a bridge between Europe and Asia, fighting side by side in the future.
AGB Initiatives
---


MEMBERSHIP | MAGAZINE | ASEAN | CAREERS