Good morning. As Macau begins to feel the onset of the incoming Typhoon Nalgae, and amidst ongoing mass testing of its population, it did see a ray of sunshine from its October GGR results, recording its third-best GGR of the year, bolstered by the Golden Week holiday. But further rainclouds could be on the horizon as its current COVID outbreak is still being evaluated, with more mass testing expected. In the ongoing saga of Suncity, more cases are likely to be opened against the junket, as prosecutors aim to separate phone betting and foreign casino promotion accusations, while clients come seeking compensation for their deposits.

What you need to know
More possible court cases could be stacking up against junket operator Suncity, amongst its ongoing trial, despite three DICJ inspectors saying that no evidence was found of proxy betting.
Macau October gross gaming revenue gets a positive monthly uptick, boosted by Golden Week. However, expectations for a Q4 comeback could be dampened as it handles a new outbreak.
---
On the radar
---
MACAU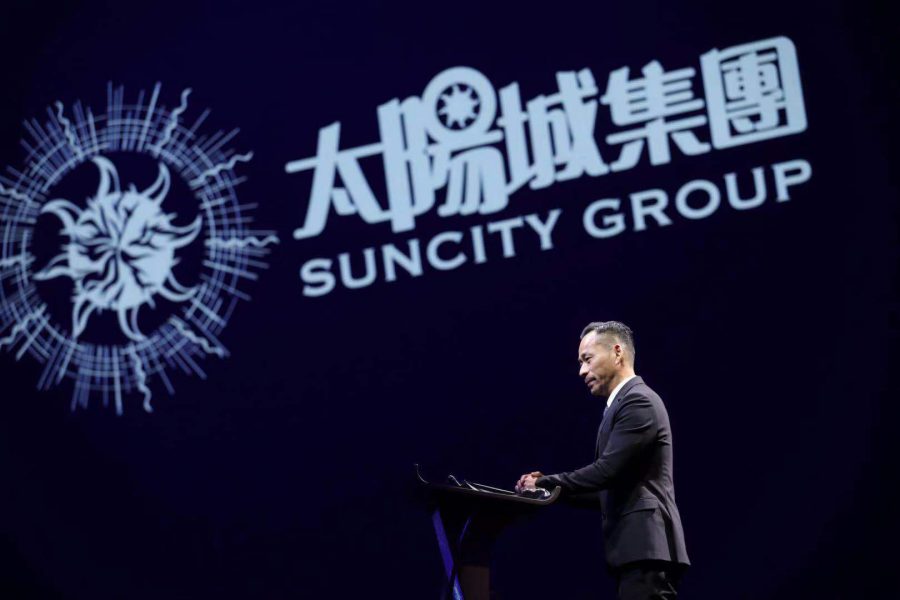 Suncity is likely set to be the focus of more accusations, as prosecutors in Macau refocus the ongoing court case against the junket operator and its former head, Alvin Chau. The court on Tuesday heard prosecutors say they would refocus the current ongoing trial on whether the promotion of gaming outside of Macau had taken place within the junket's VIP rooms, as a separate case would evaluate its alleged phone betting practices. This comes after three DICJ inspectors testified, stating they had not seen evidence of proxy betting – phone or online – within the junket's VIP rooms, nor had received complaints of such activity. Prosecutors are actively searching for links that Suncity had facilitated proxy betting in its Macau VIP rooms to place bets in its Manila facilities.
---
Industry Updates
---
MEMBERSHIP | MAGAZINE | ASEAN | CAREERS