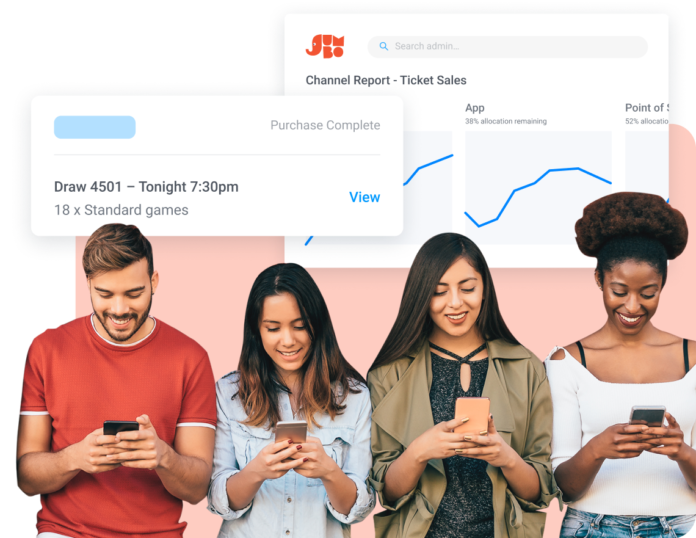 Australian digital lottery company Jumbo Interactive has announced that it has confirmed the acquisition of UK external lottery manager and digital payments business StarVale Group.
In a stock exchange filing, Jumbo noted that the total consideration for the deal was AU$40.5 million ($25.89 million), settled 63 percent via the company's cash reserves and 27 percent using existing debt facilities and compromises.
The company says the move helps it further expand its global growth strategy, as StarVale boasts over 850,000 active lottery players, and aid its UK expansion plans.
The acquisition has been expected since the beginning of this year, having been announced by both companies.