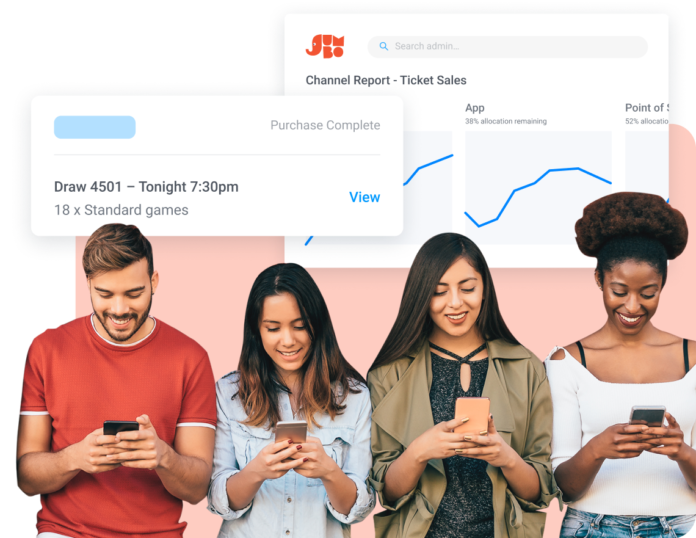 Australian lottery firm Jumbo Interactive has entered into an agreement to acquire 100 percent of StarVale Group through its newly incorporated entity Jumbo Interactive UK Ltd.
According to a press release from Jumbo, StarVale is a leading UK External Lottery Manager and digital payments company. The acquisition is in line with Jumbo's strategy to build scale in its Managed Services and Software-as-a-service (SaaS) business segments.
The strategic acquisition of StarVale is transformational for Jumbo's International expansion strategy and follows the successful acquisition of UK-based Gatherwell Ltd (Gatherwell) in November 2019 and the conditional acquisition of Canada-based Stride Management Inc.(Stride) in August 2021.
Once complete, StarVale will form part of Jumbo's Managed Services business segment, along with Gatherwell and Stride.
Lancaster-based StarVale provides services to over 850,000 active lottery players across over 45 charities and not-for-profit organisations, with many of these being major UK charities.
StarVale also comprises DDPayLtd, a wholly-owned subsidiary, and digital payments company that facilitates Direct Debit payments and provides cost-effective Direct Credit payment solutions to StarVale's weekly lottery clients.
Jumbo Interactive CEO and Founder Mike Veverka said "We identified StarVale as one of our top acquisition opportunities in the UK given their scale and leadership position in the charity lottery market, strong brands, cultural alignment with Jumbo, and the IR talented leadership team. The acquisition helps accelerate our strategy to grow internationally and add significantly more scale to our Managed Services business in the UK."
Starvale Director and Founder Phil Magleave said "I'm delighted that StarVale will soon join the Jumbo family and am looking forward to working with Jumbo to continue supporting our charity and not-for-profit clients to raise vital funds for their 'good causes'. With ongoing changes in technology and increased digitisation expected in the lottery industry, the acquisition by Jumbo will expand its product range and the opportunities available to its valued clients–and grow what is already a highly successful business."