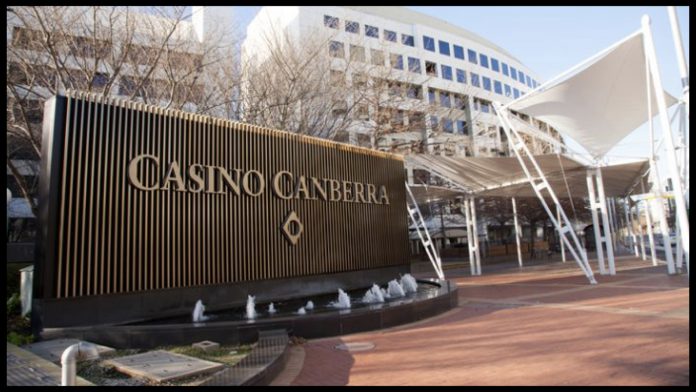 Aquis Entertainment, the operator of Casino Canberra, is expecting the provide approval and completion of the sale of its flagship property within the fourth quarter of this year.
In a stock exchange filing on Monday, the group indicated that it is currently undergoing a review of the expected proceeds from the transaction, including 'assessing new business opportunities, repayment of debt and a potential distribution of funds to shareholders'.
The sale of the Canberra Casino was confirmed by the group mid-September, for AU$63 million ($40.28 million), to development and hospitality group Iris Capital.
The sale followed a bidding war for the property, the only casino in Australia not allowed to offer slot machines, and pandemic-related restrictions which caused Aquis controller – Hong Kong banker Tony Fung – to prop it up with an AU$33 million loan.
Fung had first acquired the property in 2014 for AU$6 million.
Iris is acquiring 100 percent of shares in Casino Canberra and its operating company, subject to regulatory approval.