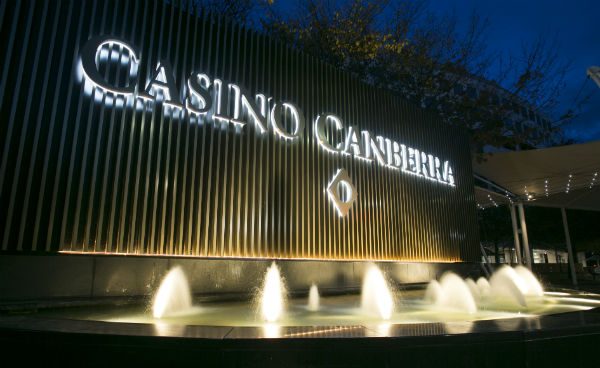 Aquis Entertainment said the third-party seeking to trump a bid by Capital Leisure for its Canberra casino is Iris CC Holdings, which has now offered $60 million.
Aquis announced in May that it was selling off its main operating asset for $52 million to Capital Leisure, which is owned by interests associated with the Oscars Group.
In a statement to the Australian Stock Exchange, Aquis said Capital Leisure had upped its bid to $58.2 million following the emergence of another bidder.
That bidder – Iris – is now offering the higher price of $60 million.
The Iris Capital proposal also includes a break fee of $1 million payable by Aquis if the operator accepts a superior proposal.
"The Aquis board will consider the Iris Capital proposal and update Aquis shareholders and the market in due course," it said.
Announcing the sale of Casino Canberra, Aquis said the board is considering new opportunities and will provide an update to shareholders by the end of June. These may include repayment of debt and a potential distribution of funds to shareholders.
It is also considering repaying some, or all of a convertible loan between the company and its major shareholder Aquis Canberra. The loan has an outstanding balance of $33 million.
The company has been in talks with the government on its development plans to upgrade the casino. In 2020, Aquis Entertainment said that it was looking for investors to participate in its plan for an integrated resort in Canberra's central business district after proposed partner Blue Whale Entertainment dropped out.