Unclear border reopening plans and rumored visa-troubles have dented industry confidence as to whether Macau will see any meaningful recovery this year.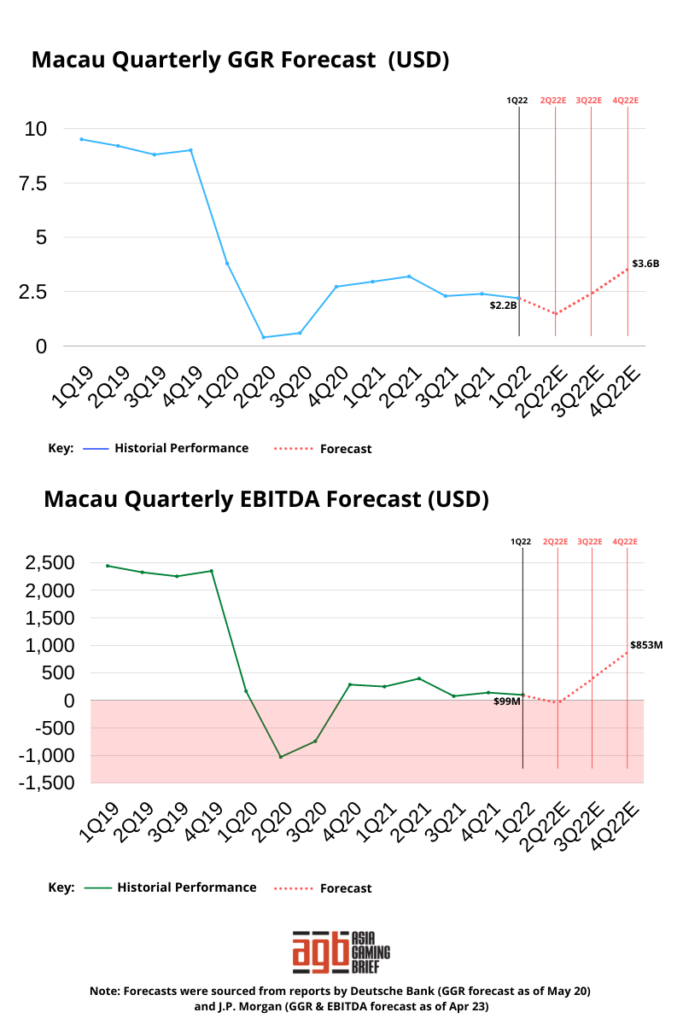 Last month, analysts from J.P. Morgan and Deutsche Bank released their projections for Macau's GGR and EBITDA recovery for the remainder of 2022, with both expecting a slight drop in 2Q22 GGR before reaching highs in the fourth quarter not seen since 2020.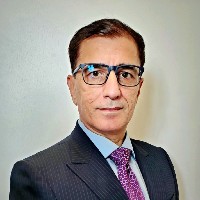 Industry observer Eric Coskun, partner and president of casino operations at IGamiX Management and Consulting however argues that the projections may still be too bullish given the current and expected market conditions to follow over the next year.
"Only a true optimist could see any positivity for the rest of the year. Given that Chinese authorities are now clamping down on excessive player travel to Macau, we can expect GGR to continue to shrink for at least Q2 and Q3."
"We may see a slight loosening of restrictions in Q4 however early signs indicate that gamblers and not genuine tourists will continue to be denied visas until at least the end of the year, which coincides with the new license bidding process. We may not see noticeable GGR growth until 1Q23," added Coskun.
Coskun was referring to recent reports that Chinese authorities are turning down visas for frequent gamblers to Macau, which has been supported by channel checks from both Bernstein Research and J.P. Morgan.
Authorities also recently claimed to have identified 90,000 people since 2021 who had been planning to visit casinos overseas and who had been persuaded to stay in the country.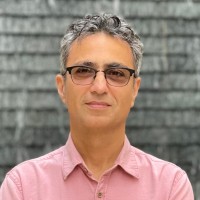 Alidad Tash of 2NT8 told Asia Gaming Brief that his own sources have also confirmed these recent reports. 
"Many high rollers and some non-gamblers are being hassled as they're embarking on their trips from various locations in Mainland China to Macau," said Tash.
Some have had their phones and WeChat conversations checked for key words such as "comped rooms", "casino", etc, and have been verbally warned to not engage in illegal activities."
"The frequency this has been making the rounds – despite official denials – is far from sporadic and one-off," he added.
Credit Suisse last week said the crackdown could wipe a further 20 percent off total industry gross gambling revenue, with the main impact to be felt in the VIP and premium mass gamblers. 
However, one brokerage responding to Asia Gaming Brief for comment argues that the rumored visa hurdles for Chinese players have not been officially confirmed. Asia Gaming Brief is also not aware of any analysts that have revised their GGR or EBITDA expectations for the year based on these recent reports.
"I'd be surprised if the investment analysts would not revise down their rosy projections for the rest of the year," said Tash.
"As it stands now, their 2022 projections are too optimistic, as the only way gaming revenues will shoot up as the year progresses would be if Covid-19 would disappear, and if travel resumes to 2019 levels. Additionally, junkets would somehow be allowed again to illegally transfer money out of China into Macao (for the premium mass and premium direct players), and high-rollers would be allowed to freely come and go in and out of Macao."
"Many analysts had hoped that the mainland may consider adopting Hong Kong's more relaxed COVID regulations, however recent announcements have confirmed that China and Macau will maintain a zero-COVID policy," adds Coskun.
"Galaxy and Sands may see slight increases in EBITDA however SJM, and to a lesser degree, Wynn will continue to hemorrhage bringing down the total EBITDA for Macau. In light of these projections, all operators are continuing to look where costs can be cut further, with staff being encouraged to use up leave allowance or take leave without pay, even as far as terminating expat management."
"The way I'm seeing it, Macao's casino will perform just as poorly in the second and third quarter this year as they did in the first quarter, where 1Q's EBITDA figures were 98 percent below 1Q-2019, or fifty times lower," said Tash.
"Will 4Q this year be better than 1Q? Most likely, but not nearly as large as analysts have been projecting."
In April, Macau posted its worst GGR since September 2020, due to tighter restrictions amidst covid outbreaks in Mainland China.