Macau's recent and upcoming legislative changes regarding gaming are only furthering the region's push to be a leader in regards to compliance, a path it's long paved and been lauded for. The new changes should further push transparency and encourage mainland Chinese authorities to allow the territory (the only one in China where casino gaming is legal) to continue to rebound post-COVID – even as it relies on Chinese punters – notes a law expert.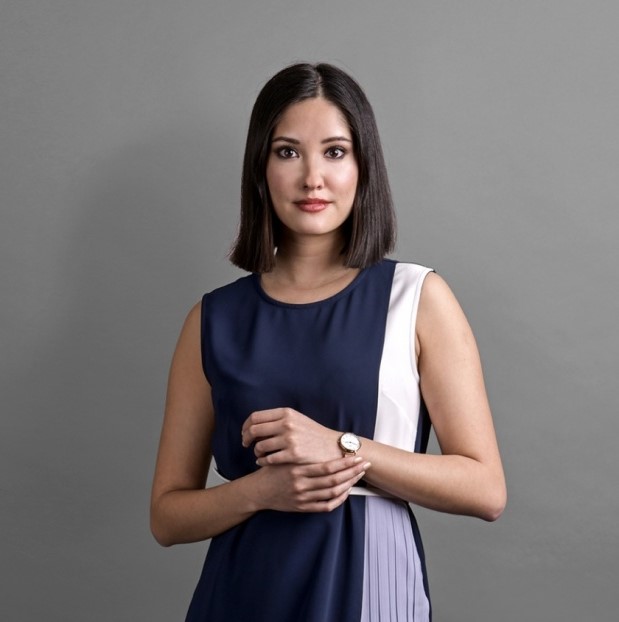 Speaking to AGB, Daniela Guerreiro, Associate with the acclaimed MdME law firm in Macau, notes that Macau has been at the forefront of compliance, becoming the first member of the Asia Pacific Group on Money Laundering to pass all 40 of the Financial Action Task Force's compliance recommendations in 2019.
The amendments to Macau's gaming law, which came into effect in June of 2022 – via law 7/2022 – also "introduced new restrictions on gaming deposits, which further prevents money launderers from introducing layers of obscurity around their identity and source of funds", notes Guerreiro.
The law amendments, just one element of which are the gaming deposits, paved the way for the new tender for Macau's six current 10-year gaming concessions, which came into effect on January 1st, but also prompted a wave of legal revisions which have highly impacted the industry.
Junkets
One particular focus in recent years – as evidenced by the sentencing and imprisonment of the heads of Macau's two main junket operators – Suncity's Alvin Chau and Tak Chun's Levo Chan – are alterations to regulations governing junkets.
Changes to the gaming promoters' possible revenue sources (now exclusively limited to a percentage of the rolling chip), their licensing restrictions (now only registered companies with a certain amount of capital and documentation) and other measures have tightened the belt, resulting in just a fraction of the operators continuing to hash it out in the market.
A strong element of this is controlling how gaming promoters could move around funds for their clients, with the amended law expressly prohibiting junket operators from depositing gaming chips or funds "on behalf of patrons".
"This is certainly a big step away from the original junket model, and evidently an important move to curb money laundering through the flow of funds through gaming promoters," notes the compliance and AML expert.
Further changes are also in the works, in particular regarding the credit system – with a new law proposal currently being evaluated by the legislature aimed at prohibiting junket operators from extending any lines of credit to clients, unless under a specific agreement with the one concessionaire, each junket is allowed to partner with. But other alterations could be on the horizon.
"More changes relating to junkets may be expected. At this stage, it is quite hard to foresee what these changes will be, but I believe that the new legislation is already injecting more transparency into gaming promotion activities," notes Guerreiro.
Compliance leads to stability
As Macau has seen many times before, when authorities in mainland China have deemed activities in the gaming hub to have become unsavory, it has effectively turned off the tap, with subsequent massive drops in GGR.
But the push towards non-gaming, the reconstruction of the city's image, a push away from VIP play towards mass, and strict compliance could lead to Macau's ongoing access to its primary market.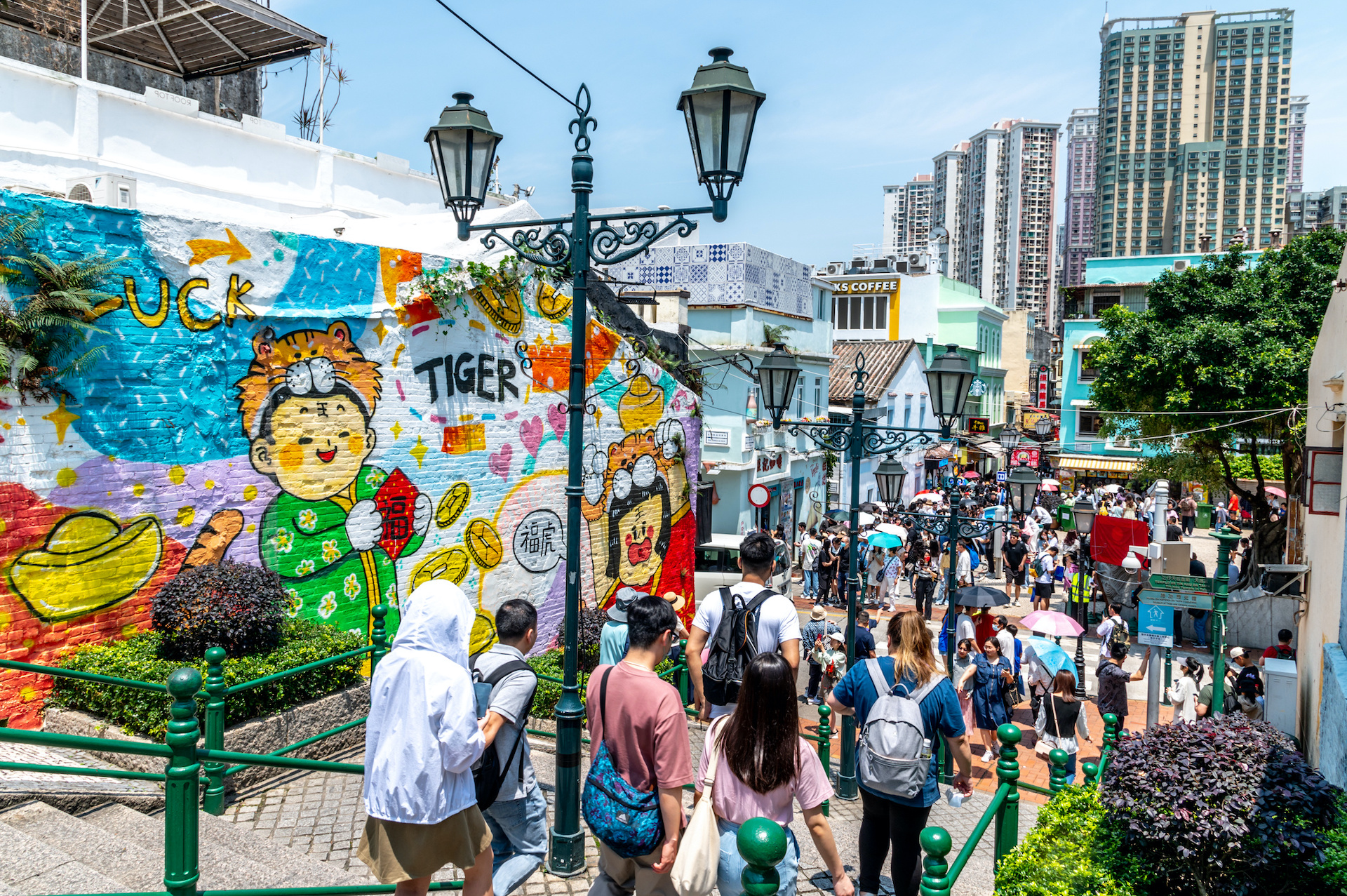 "As a gaming and tourism destination, Macau must focus in doing its very best to keep the market free from criminal influences and as safe as possible for its visitors. If it continues to do so I believe that it will keep benefiting from the trust of mainland authorities as well as from the ones of other source markets globally," notes the lawyer.
This shift to compliance has not only benefited Macau recently but also jurisdictions throughout Asia – with the trend gradually turning black and gray markets into regulated ones.
While jurisdictions benefit from a decrease in their "exposure to organized crime and corruption (as it fights against the label of "money laundering haven")," notes Guerreiro, the region's reputation then can bring in more global opportunities and avoid international sanctions.
Operators themselves avoid "falling prey to regulatory, legal, financial and reputational risks". These come in the form of fines – such as seen recently in Australia – notably with Crown and The Star, and "time and financially consuming regulatory investigations to defend legal actions," notes the expert. The move also helps ensure clients can trust the operators.
Returning to junkets, as Crown's fines stemmed in part from junket-related issues, Guerreiro notes that "a more rigorous approach in licensing procedures of gaming promoters, or increased AML/CFT responsibilities incumbent to gaming promoters is historically linked to the decrease of the number of junkets," but stricter regulation of such junkets "will certainly contribute to a healthier and more sustainable gaming industry".