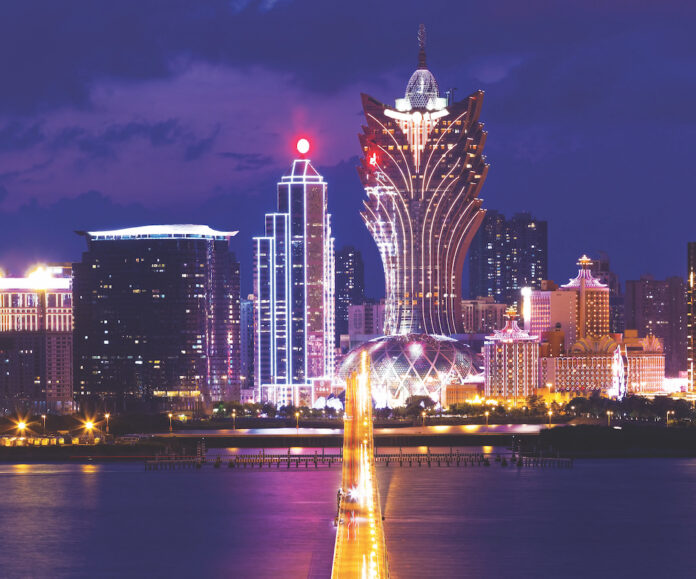 Several academics and gaming associations have voiced concerns over the latest public consultation report of the new Macau gaming law, particularly concerning the license grant period and the role of the government representative, TDM Macau reports.
On Thursday, the Macau government released a summary of the concerns put forward by the public during a 45-day consultation process.
Analysts said that though nothing striking came out of the summary report, the tone and timing of the report suggest that the government's direction is in line with consensus – with a license grant period of around 20 years and no change in the number of licensees.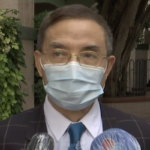 Timeframe
However, according to a report from TDM, Macau Responsible Gaming Association's president, Billy Song said he believes the government should consider granting the licenses in stages and renew them according to the performance of the gaming operators.
"They can grant maybe ten years, five years, or eight years (at a time). And there can be some revision within the 20-year period. The government can consider whether the gaming enterprises have done enough to fit the government's criteria during the grant period.
If it fits, then they can extend the period to the enterprises. However, the total period cannot exceed 20 years. Whether this period limit needs to be revised remains to be analysed," he said.
During the consultation period, the need for government representation within the operators had also raised concerns, although authorities have now said they will not intervene in casino operations or affect the independence of the operator.
Representative
Zeng Zhonglu, Professor at the Macau Polytechnic Centre for Gaming and Tourism Studies said having such a representative could place a burden on operators, despite their role being minimal.
"If Macau introduces this measure, firstly, it will increase the government's social cost. Sending a representative might not play a significant role, but it will increase the burden.
A burden that will be carried by the operator. And it is not beneficial to the competition amongst the operators. And with a government representative, if their opinion varies with the gaming operators, then who gets the final say? The responsibility lies within the company, but they have to listen to the representative's opinion. This is a conflict of interest."
Zeng argued that the government should not interfere with business practices, and stressed that as long as good supervision laws are set and strictly enforced, then they can assist the development of the gaming market.