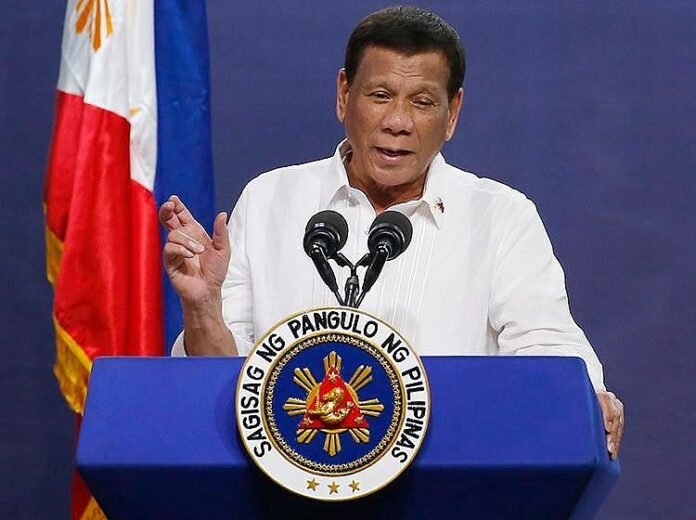 The Philippines is tipped to be one of the best-performing markets in Asia this year, although the views of the incoming administration towards the gambling industry are unclear and operators should remain nimble to react to new challenges, says Ben Lee, managing partner of IGamiX Management & Consulting.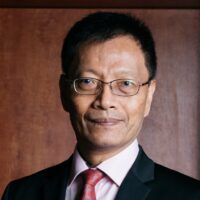 The Philippines will hold presidential elections to replace Rodrigo Duterte on May 9th. The administration changes every six years in the country, and along with it the four most senior managers and the board of industry regulator, the Philippines Amusement and Gaming Corp. (PAGCOR).
Lee warns this has historically been a time of uncertainty in the Philippines, with the incoming officials seeking to stamp their imprimatur on the industry.
The frontrunner in the election is Ferdinand "Bong Bong" Marcus, the son of the former dictator Ferdinand Marcos, who is polling with about 60 percent support of the public. His running mate is Duterte's daughter. Among the other nine candidates also running are incumbent Vice President Leni Robredo and former boxer, Manny Pacquiao, as well as Manila Mayor Isko Moreno.
The candidates for president have not been vocal about their proposed policies or views towards the country's vibrant gambling industry, apart from e-Sabong, or online cockfighting.
In a forum in February, five of the candidates were mixed in their views on Sabong, which is akin to a national sport in the Philippines. Three, including Robredo, were not in favor of legalizing the industry, which has drawn negative headlines recently due to the disappearance of about 20 people. Two, including Pacquiao, said gambling on cockfighting would carry on regardless and should be properly regulated.
As far as integrated resorts are concerned, or other forms of online gambling, there has been little opinion voiced.
"With elections pending, investors and operators have to stay nimble as there is no way to tell which way the pendulum will swing," Lee said. "We have no idea which way it will go as they have not laid out their positions and even if they had, there is no guarantee that they will stand by them."
Lee said there is likely to be a lot of shuffling of the old at PAGCOR to suit the new regime.
"Basically, there's a shakeout that may change the internal structure of PAGCOR and will change the way they regulate. There's nothing to say it will maintain its current outlook based on history."
Duterte swept into power with highly public proclamations that he hated gambling, moving fast to shut down the offshore online gambling industry as it existed at the time.
Since then, the administration has done more to expand gaming in the Philippines than any other, but with a series of stops and starts.
In late 2016, PAGCOR began offering a new kind of online gaming license, known as Philippines Offshore Gaming Operators, after Duterte ordered the industry to be properly regulated and taxed, or else shut down.
The new licenses led to an influx of operators into the Philippines, pushing up commercial real estate prices in Manila to house their call centers and back offices. Lee said most of these companies were targeting Mainland China, where gambling is strictly illegal.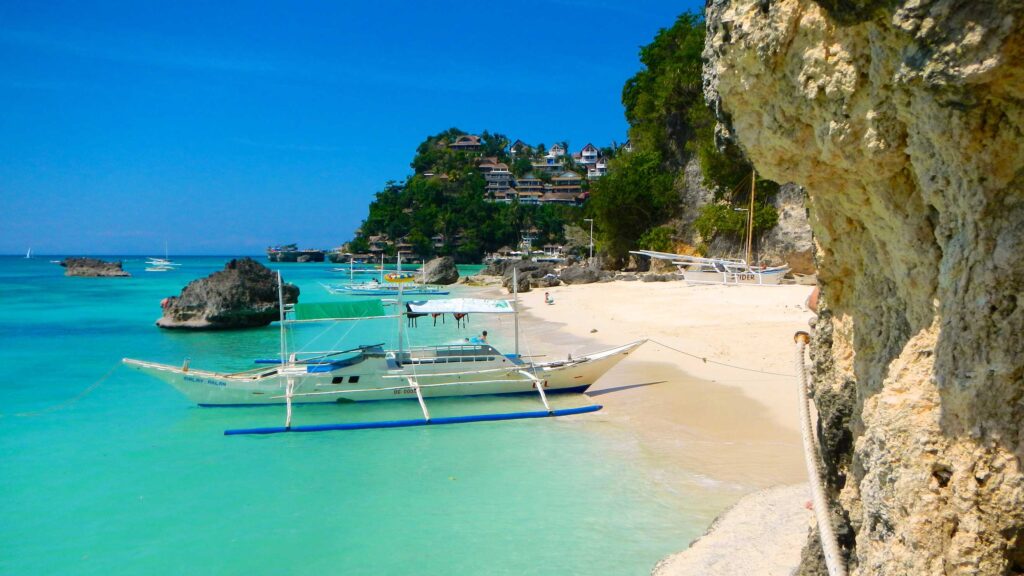 In tandem with the online boom, investment interest continued to pour into the land-based industry until Duterte decided enough was enough in 2018, putting a moratorium on all new casino licenses. Shortly thereafter he also said no casinos would be allowed on the popular tourism island of Boracay, scuppering plans for two properties there, one linked to Macau's Galaxy Entertainment.
Covid, however, forced another change of heart after lockdowns triggered a steep drop in revenue at PAGCOR, the government's major cash cow. In late 2020, the regulator said it would allow the country's land-based properties to offer online gaming under so-called Philippines Internal Gaming Operator licenses, becoming a pioneer in multi-channel gaming in Asia.
Duterte has also done yet another about-face on new licenses and Boracay casinos, blaming the pandemic.
"If you say, 'Duterte, I thought you hated gambling. Now you want a gambling house in Boracay? You're encouraging the tourists.' Forgive me for the contradiction. We don't have money now. Where we can get money, I will get it. If it will be from gambling, so be it," he was cited as saying by local media in a taped address in August last year.
Gross gambling revenue in the Philippines is now bouncing back strongly, with the casinos operating at full capacity since the beginning of March. GGR from the properties in Entertainment City alone is expected to top $2.2 billion this year, and could be higher if international tourism picks up.
Lee agrees that prospects for the market are bright, although if there is one thing that the incoming administration could do to promote future growth, it would be the privatization of PAGCOR, which also acts as an operator in its own right.
"This has to happen for the industry to grow properly," he said. "I would expect this issue to be raised again, however, the foundations of PAGCOR and what it provides to the president's office is too difficult to dismantle."