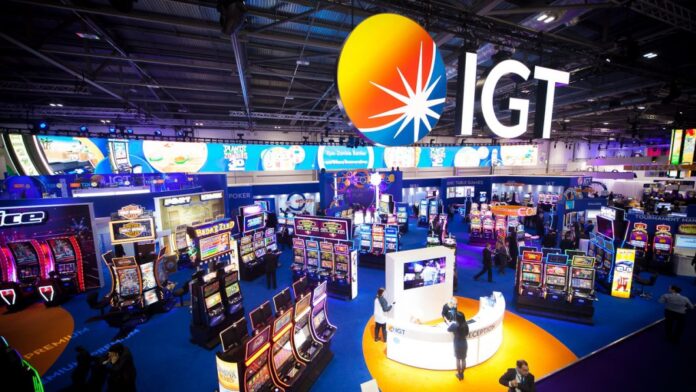 Global gaming products and services company IGT has recorded strong results in its third quarter, with results released on Tuesday indicating the company had recorded a 192 percent yearly rise in net income, to $294 million.
This comes on the back of an 8 percent rise in total revenue for the group during the period, year-on-year, reaching $1.06 billion.
The group's global gaming segment saw strong returns, registering a 31 percent yearly increase, to $379 million, while seeing an uptick in profit of 107 percent, to $65 million.
The group attributes the increase to 'significant increases in machine shipments, average selling prices, installed base yields, and intellectual property and multi-year poker site licenses'.
However, the global lottery segment continued to dominate the group's revenue, at $626 million, a yearly fall of 4 percent, with profit from the segment falling 10 percent yearly, to $211 million. The results were 'primarily driven by strong, multi-jurisdictional jackpot activity', notes the company.
Digital and betting revenue increased by 27 percent yearly, to $54 million, with profit from the sector falling by 5 percent, to $12 million, primarily 'driven by iCasino' as well as contributions from the iSoftbet acquisition – which it acquired in July of this year, for 160 million euros ($161 million) in cash, as well as new markets in North America and organic growth.
Net debt was reduced to $5.08 billion.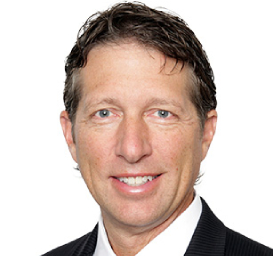 The group notes that it is expecting revenue of 'approximately' $1 billion for the fourth quarter, with full-year revenue expected to reach $4.1-$4.2 billion.
Speaking of the third quarter results, the group's CEO, Vince Sadusky noted that the group's focus on three business segments means that: "The accomplishments are evidenced in accelerated revenue and profit expansion in the third quarter, achieving the top-end of our margin outlook. Customer and player demand trends remain encouraging and IGT's suite of innovative products and solutions has never been better. In addition, we reached the lowest debt leverage in the Company's history, while returning a record $224 million in capital to shareholders so far this year".