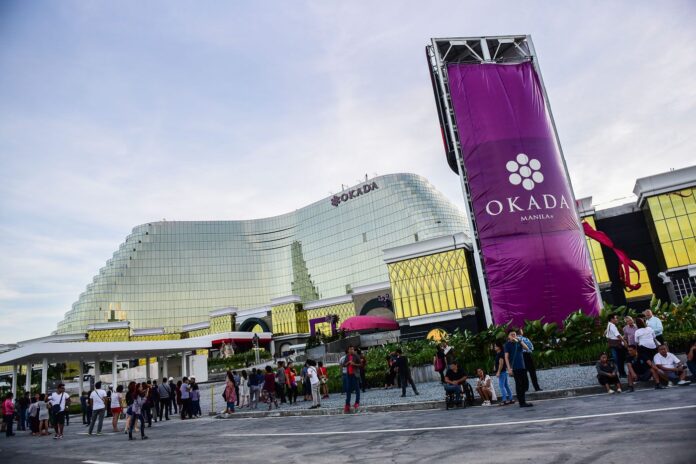 The Philippines gaming industry has been plunged into uncertainty following the forcible takeover of one of its largest properties, Okada Manila, highlighting yet again the potential pitfalls for foreign investors.
Okada Manila was the site of extraordinary scenes on Tuesday after a group of 50 people representing its former Chairman and CEO Kazuo Okada stormed the property and "illegally and violently" took over. The building was plunged into darkness as electricity was cut and the existing management team was forced to leave.
Okada Manila posted a statement on Wednesday that said the pachinko tycoon is once again running the operating company and it was business as usual. Antonio (Tonyboy) Cojuangco has been nominated as president and Dindo Espeleta as vice-chairman.
Okada Manila is operated by Tiger Resort, Leisure & Entertainment, which is a unit of Hong Kong-based company Tiger Resort Asia Ltd. The latter is directly owned by Japan-listed Universal Entertainment, which Okada also founded.
Okada was kicked off the board of TRLEI in 2017, on the recommendation of TRAL, following accusations that he embezzled $3 million from the company. His removal was facilitated by his former wife, daughter and estranged son.
The ouster triggered a series of complex court battles across multiple jurisdictions, all of which appeared to be going against Okada, until the political winds changed in the Philippines.
The moves by Okada and his team come less than a month after presidential elections in the Philippines, which were won by Ferdinand "Bongbong" Marcos, the son of the former dictator.
Last month, Ben Lee, managing partner of IGamiX Management & Consulting warned that presidential elections in the Philippines have historically been followed by major changes in the gaming industry as powerful figures jockey for position.
Cojuangco, who was a former board member at TRLEI, is a close ally of the new president.
"As we foresaw, with the elections just concluded, the gaming industry in Manila has now been plunged into an upheaval that many would not believe could happen, unless one has a long memory of the history within the country," Lee said, in response to the latest events.
"Back in 2005, Legend International Resorts Ltd, a Hong Kong-listed company, went into liquidation. Legend at that time owned and operated Legenda Hotel and Casino in Subic Bay through a local subsidiary.
"Tried as they did, the court appointed liquidator in HK could not take over the property as local management actively ignored all instructions to hand over control. It was only after the local business ran out of cash and friends, that the HK liquidator was finally able to secure a local court order to seize the asset, which however proved to be a pyrrhic victory. Within a short period of time, PAGCOR terminated their casino license and the local municipal body, the land leases, and with it all the buildings and improvements, leaving the HK liquidator with nothing."
Another example was Jack Lam, head of Jimei International, which at the time was running the Fontana Hot Springs Leisure Parks in Clark, a former U.S. air base. He was forced to flee the country after President Rodrigo Duterte came to power after accusations of economic sabotage and bribery. His property was subsequently shut down.
Global Gaming Asset Management is still trying to enforce an arbitration award over the termination of its management agreement with Bloomberry Resorts. Their legal spat dates back to 2013.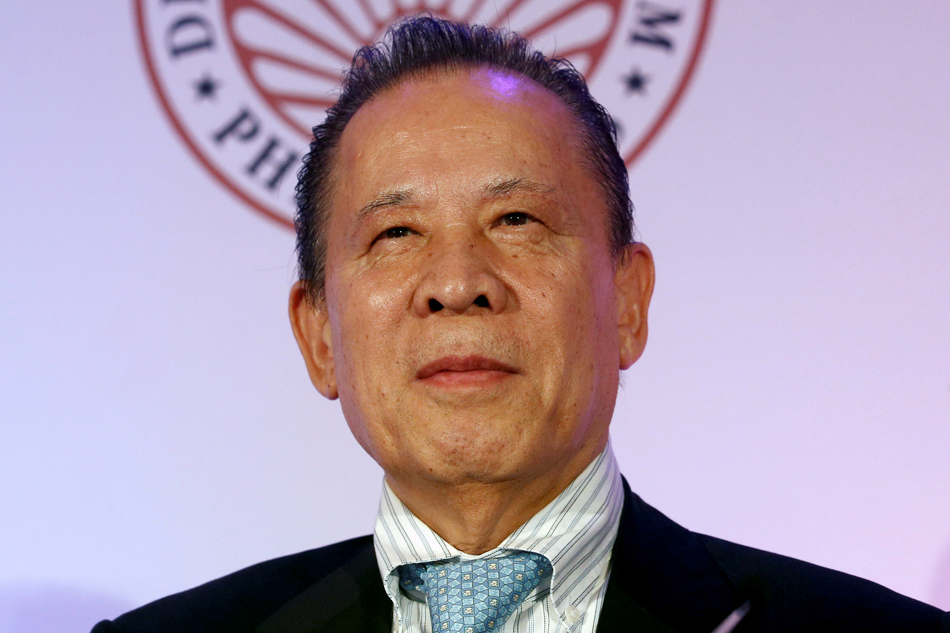 Kazuo Okada's luck began to change earlier this year.
In January, The Philippines Court of Appeals dismissed a charge of embezzlement and also quashed the warrants for arrest for the two men issued by a regional trial court in Paranaque City in 2019.
In May, The Supreme Court issued a "status quo ante" order that Okada be returned to his position as chairman and CEO of TRLEI, which has sought an urgent injunction to try to force the court to reconsider its position.
Now Okada is in place, it's unlikely the situation will change given his powerful backers. Okada's family doesn't enjoy such support.
"We don't see Universal being able to reassert their control over TRLEI anytime soon, certainly without a lengthy and costly battle, both inside and outside the courts, a process which will likely take months if not years," Lee said. "In the meantime, we anticipate that Okada will waste no time in inserting his people into key positions."
The Philippines is forecast to be one of the fastest-growing in Asia this year as it reopens after Covid and has amongst the strongest potential, given it's one of only a handful in the region that enjoys the support of the local market.
But entering comes with a major caveat emptor.
"This latest development only serves to remind foreigners of the risks of entering the Philippines market."