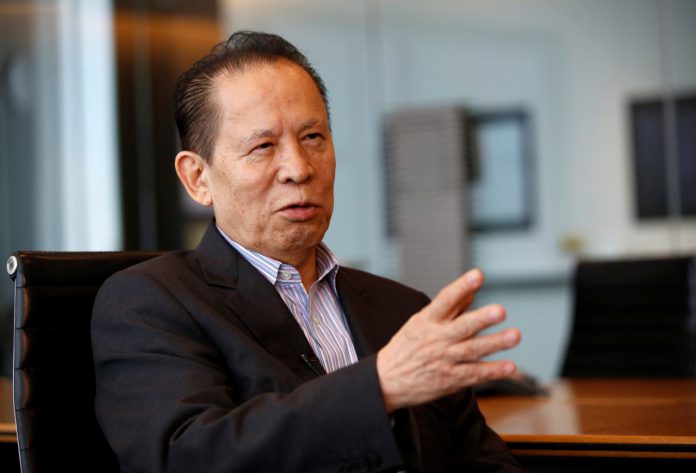 The Philippines Court of Appeals has dismissed a charge of embezzlement levelled against Japanese mogul Kazuo Okada and his associate, Takahiro Usui, according to local media reports.
The judge also quashed the warrants for arrest for the two men issued by a regional trial court in Paranaque City in 2019, the report said.
The complaints against Okada and Usui were filed in 2018 by Tiger Resorts & Leisure, the local unit of Universal Entertainment that operates Okada Manila. Okada is former chairman and CEO of the company, while Usui was chief operating officer.
The company accused the executives of embezzling $3 million. However, the Court of Appeals found the lower court had failed to adequately prove its case.
"In this case, apart from the procedural defect of failing to issue an order explaining his finding of probable cause, the lower court likewise gravely abused its discretion in issuing the warrant of arrest when the records suggest that there is no probable cause to indict petitioner (Kazuo Okada) and Usui of the crime charged against them," the ruling said.
Okada was removed from the board of Tiger Resorts in 2017, shortly after parent company Universal announced its was investigating potential illegal activities by its former head.