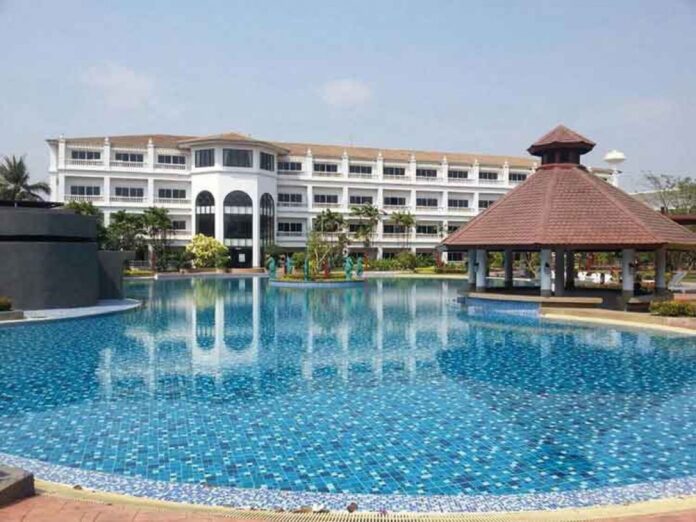 Donaco International Limited has seen a decline in its net revenue and operational results in the second quarter of this year, despite an improvement in its Aristo International Hotel property in Vietnam after border reopenings with China.
The hotel and gaming group ended the second quarter of this year with AU$6.9 million ($4.57 million) in net revenue, a small decrease from the previous quarter, with EBITDA cut almost in half to AU$2.4 million.
Much of the decrease could be attributed to poor performance by Monaco's DNA Star Vegas property on the Cambodia-Thailand border.
Still, group-wide revenue was considerably higher than the AU$1.1 million ($730,000) reported a year earlier, with EBITDA reversing from losses reported in the second quarter of last year to AU$2.40 million ($1.59 million) this year.
The group's Aristo International Hotel (Aristo) in Vietnam also managed to improve its revenue to AU$2.51 million ($1.66 million) and EBITDA to AU$1.31 million ($870,000), with Donaco expecting the property to reach 'full operating capacity' in the current quarter.
"The June quarter marked an important step for Donaco as we reach a return to full-scale operations. "Pleasingly, the outlook for our business remains promising," Donaco's Non-Executive Chairman, Mr Porntat Amatavivadhana, said in the group's latest financial report. 
"Travel inflows from China to Vietnam are expected to continue to ramp-up and the Cambodian government recently launched a major tourism campaign to attract Thai visitors, which is highly encouraging for our Star Vegas casino."
The group noted that Chinese tourism inflows into Vietnam are on an upwards trajectory, which is set to benefit the Aristo operation that is situated in Vietnam near the Chinese border.
'The construction of Sapa airport in Lao Cai, the regional area where Aristo is located, is continuing to progress well and is envisaged to provide substantial economic potential for Donaco once opened in 2025. The airport is set to have an annual capacity of 1.5 million passengers,' the hotel group added.