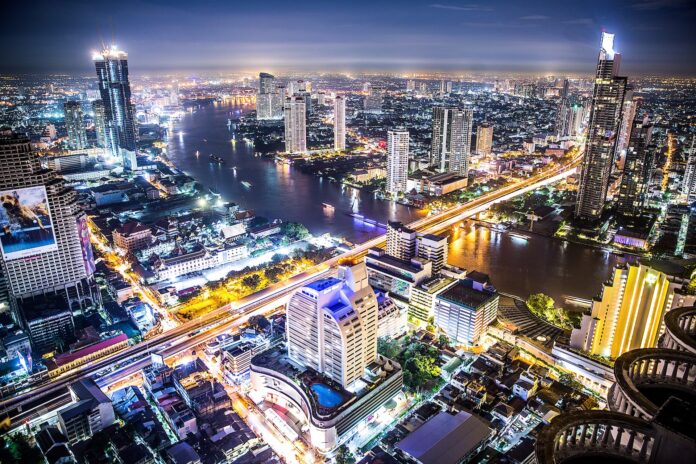 Thailand is currently looking at allowing three tiers of casinos, as it evaluates whether or not to allowing legal gambling within the country, notes gaming expert Daniel Cheng.
Speaking on the massive possibilities of Thailand at the ASEAN Gaming Summit, Cheng notes that Thailand is currently looking at allowing a lower-tier casino segment encompassing investment of at least $30 million, with a second-tier option of between $300 million and $600 million and a top-tier option of investments of over $3 billion.
The country is also pushing to not only concentrate the benefits of casino openings in already developed regions, despite operators being keen to open in areas with already-built infrastructure – such as Bangkok, one of the areas listed as a possible casino or IR location.
This would spread out the economic benefits to less-developed regions, further driving tourism to other regions which are not as well-visited as hotspots such as Phuket and Chiang Mai.
Bipartisan support for casino legalization is also a very good sign for the nation, as well as support from the monarchy, limiting potential political headwinds and limiting the impact of any power shifts on the process.
The move to regulate and tax casinos would also shift betting out from the black market and limit the outflow of capital to other border casinos which are currently capitalizing off Thai gambling propensity.
And public support appears to also exist for casino legalization, with studies indicating that up to half of Thai adults already gamble (albeit illegally).
Cheng notes that the most recent report issued by the Thai committee on the legalization issue notes that public opinion will need to be taken into account as the evaluation moves forward.