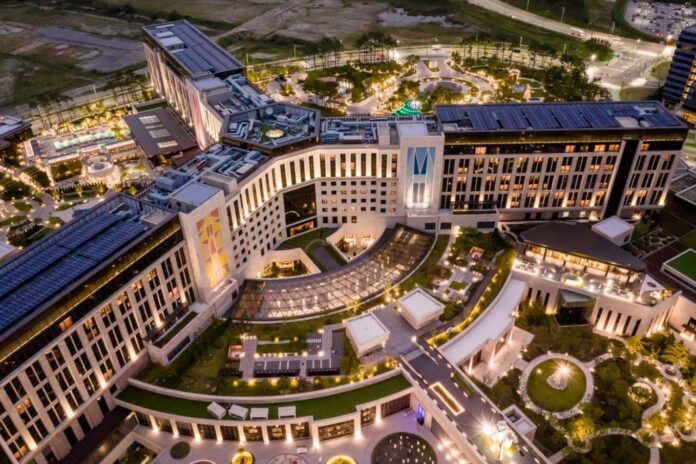 South Korean casino operator Paradise Co Ltd has revealed a gradual recovery in casino sales after restrictions were lifted for foreign visitors, with its operating profits jumping 188.5 percent quarter-to-quarter to KRW5.4 billion ($4.1 million), and net profits growing three-fold to KRW3.7 billion ($2.8 million).
The group's total sales managed an 85 percent q-to-q rise to KRW13.7 billion ($10.4 million) thanks to growth in Japan and mass markets, which helped offset a slower-than-expected recovery in the Chinese market. Japan VIP started entering the country after July 2022, with visa-free entry fully resumed for Japan from October 2022.
Revenue from casino sales amounted to some KRW13.4 billion ($10.1 million), an 89 q-to-q percent hike. Paradise's casino business division consists of the venues Walkerhill in Seoul, Paradise Jeju on Jeju Island – a property in the port city of Busan; and Paradise City at Incheon – the latter run via a venture with Japan's Sega Sammy Holdings Inc.