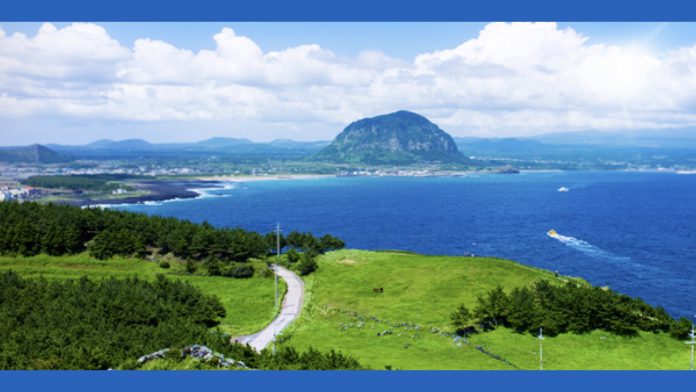 The Jeju government will be further studying the merits of allowing proxy betting at its foreigner-only casinos, though allowing domestic Korean gamblers into its casinos has been ruled out for now.
The decisions are part of its "2nd Jeju Casino Business Plan" for 2022 to 2026, a statutory plan established every five years in accordance with the 'Ordinance on the Management and Supervision of Casino Business in Jeju Special Self-Governing Province'.
According to local media, one of the goals of this plan was 'overcoming the crisis of the Jeju casino industry and creating an environment for a new leap forward'.
South Korea's casinos have seen their revenue plunge due to the Covid border closures.
The eight properties on Jeju island have been particularly affected as they do not have the same access to the expatriate business community in South Korea's larger cities.
Earlier this week, it was reported that the number of tourists visiting Jeju crossed the 12 million mark in 2021, though 99.6 percent of tourists came from within South Korea.
However, the proposal to allow South Koreans from outside of Jeju into casinos on the island has been rejected for now.
Allowing "non-face-to-face" gambling would potentially give operators and the government's tax collectors a chance to reap back some revenue after two years of losses.
However, Felix Lee, a Korea-based senior associate for IGamiX Management and Consulting told AGB last year that it was unlikely to happen in the short term.
"It is the idea of a desperate measure from the casino industry in Jeju Island, which is in the worst situation. However, I think it is impossible for the time being due to high opposition," he said.