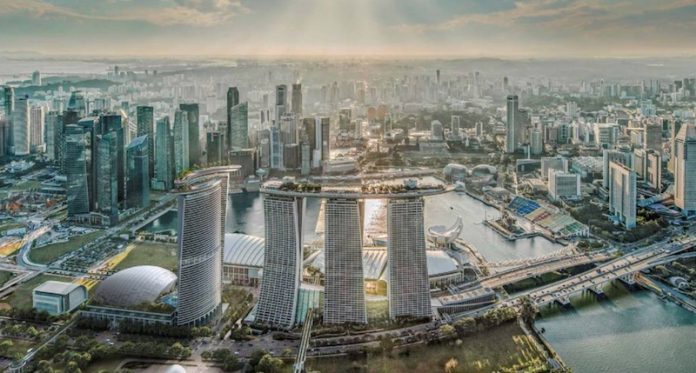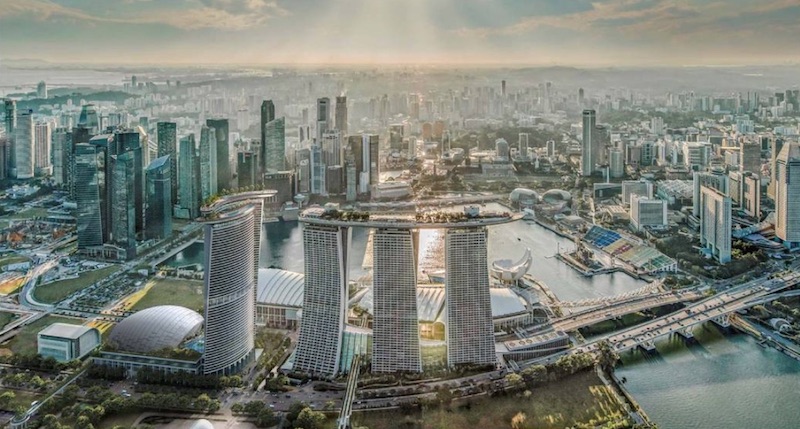 Singapore, which was the first nation in Asia to transition towards living with the virus, is tapping the brakes with heightened restrictions due to rising Covid cases.
The government's new measures, which include reducing the number of people who can meet in a group from five to two, came into force on Monday and will stay in place until Oct. 24th.
In-person dining in restaurants is still allowed, however the customers will need to be fully vaccinated.
Work from home will become the default for those who are able to do so, while primary schools will also keep children at home.
The city's two casinos – Marina Bay Sands and Resorts World Sentosa – are allowed to remain open, but only with two players per table. 
"If the infection continues at its current trajectory, we can expect to reach a daily count of 3,200 and beyond within the next 2 weeks," the Ministry of Health said in a statement. "Beyond that, there is a range of possibilities, but we cannot rule out cases doubling further. To minimise the strain on our overall healthcare capacity, we will have to tighten measures before that happens."
"We do not need to return to a Heightened Alert. But we have to do more to scale back social interactions further in order to slow down community transmissions and allow for better stability."
Singapore hit a vaccination rate of 80 percent of the adult population in late August and began transitioning to a new phase of living with the virus. It announced plans to begin reopening to vaccinated international travellers from low-risk countries.
"The progress being made in Singapore in terms of vaccination rate is positive to both LVS and Genting Singapore, although getting back to pre-Covid levels of business activity will still take a long period of time," Bernstein Research wrote