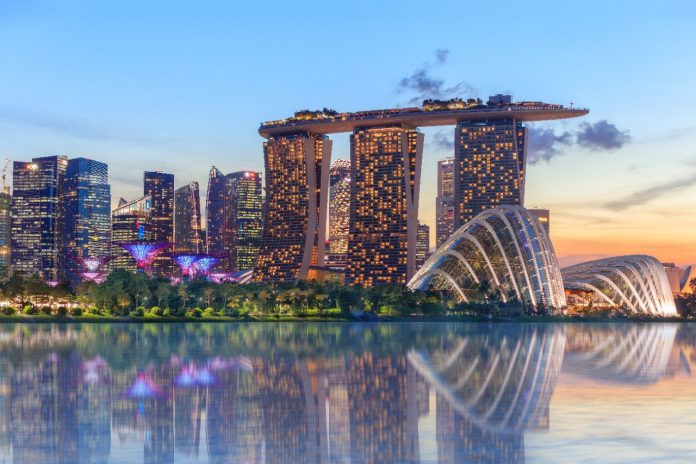 Tourism arrivals to Singapore in the first four months of the year have overtaken the visitor numbers for all of 2022, with a surge in April after Covid restrictions were eased.
The Singapore Tourism Board said there were 540,430 visitors from January to April, with more than half of them – 294,300 – arriving last month.
Singapore welcomed just 329,990 visitors for all 12 months in 2021.
Singapore was one of the earliest countries in Asia to reopen its borders after reaching high vaccination rates in the local community. From April 25th, the island nation dropped all remaining restrictions including pre-departure Covid testing.
Executives from Las Vegas Sands, which operate Marina Bay Sands, were bullish on a recent conference call with analysts about Singapore's prospects.
CEO Rob Goldstein said he is seeing high levels of pent-up demand from all segments.
"Assuming there are no more surprises from the COVID situation. We like to think that Singapore will return to a $1 billion run rate this year. So, $58 million in March feels pretty good, and that momentum is continuing," he said.
Rival Genting Singapore also reported higher revenue, though EBITDA slipped on costs.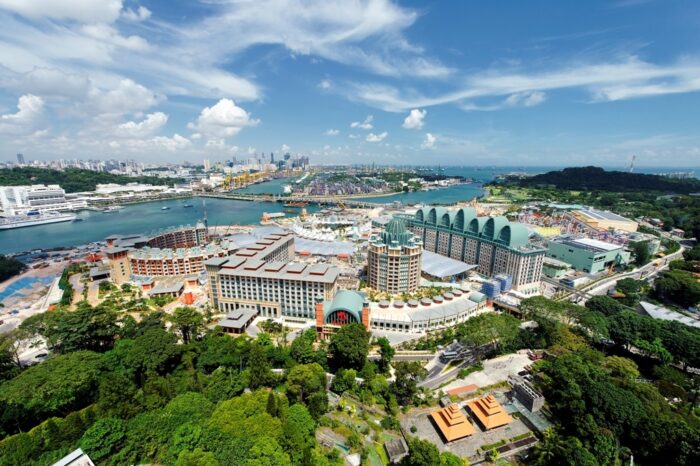 The operator of Resorts World Sentosa posted overall revenue of $314.5 million, up 13 percent from a year ago and 21 percent from the fourth quarter. Gaming revenue rose 8 percent from the same period last year to $234.4 million, while it was up 42 percent sequentially.
The STB told the Straits Times that it would be ramping up its marketing efforts to target those jurisdictions that are already open, such as South-east Asia, India, Australia, Europe, the United States and most recently, South Korea.
China and Korea will be excluded from the mix at present as they are still mostly closed.
"We have maintained a well-balanced portfolio with a mix of new and long-haul markets," Mr. Chang Chee Pey, assistant chief executive of STB's marketing group, told the newspaper.
This strategy will support the country's tourism recovery and ensure Singapore continues to attract visitors, he added.
Analysts are predicting a strong bounce back in gross gambling revenue for Singapore this year, though there are question marks about whether the market will recover to pre-pandemic levels due to the lack of Chinese, especially in the VIP segment.
With China's ongoing crackdowns on its residents traveling overseas to gamble, the premium segment is unlikely to return. In addition, Singapore faces growing competition from other destinations with casinos, Maybank wrote recently.