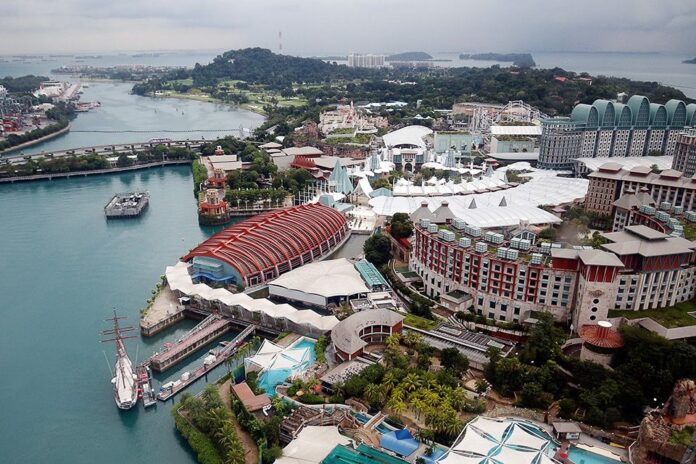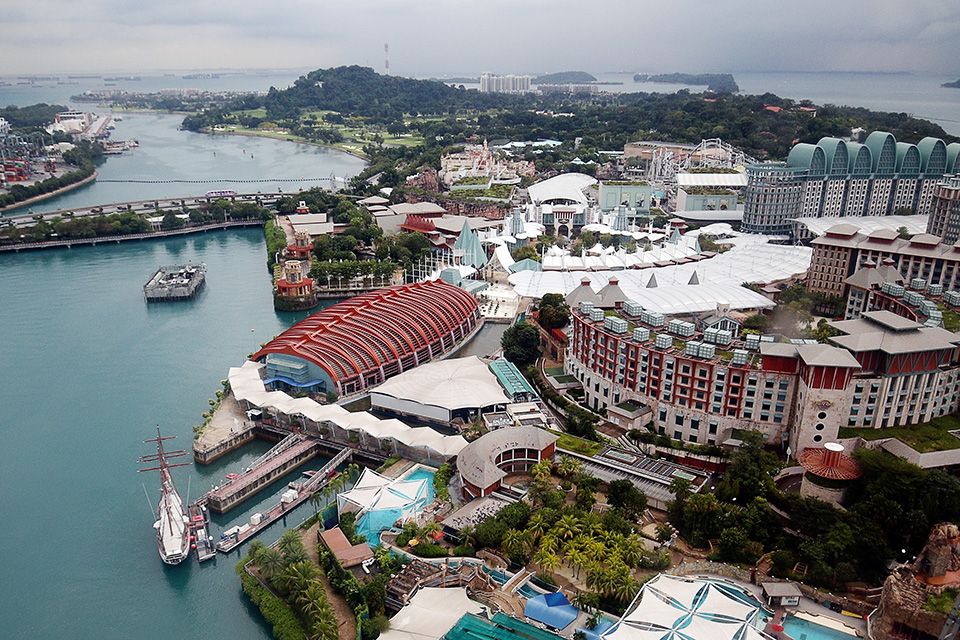 Genting Singapore posted higher 1Q22 revenue, both sequentially and year-on-year, though adjusted EBITDA slipped due to higher utilities expenses and the expiry of the government's Covid support measures.
The operator of Resorts World Sentosa posted overall revenue of $314.5 million, up 13 percent from a year ago and 21 percent from the fourth quarter. Gaming revenue rose 8 percent from the same period last year to $234.4 million, while it was up 42 percent sequentially.
Adjusted EBITDA slipped 3 percent to $124.8 million.
The company said it was cautiously optimistic about the outlook given the reopening of Singapore's borders, but said it expects tourism to take time to recover given the lack of availability and high prices of airfares. 
Singapore reopened its borders on April 1st and ended all remaining restrictions a few weeks later, including the need for pre-departure testing. Genting said it had seen an increase in footfall as a result.
The company is also pushing ahead with its $4.5 billion 2.0 expansion plans and said construction work on its new Minion Land themed attraction and work on expanding the Singapore Oceanarium (SGO) is scheduled to start this quarter.
"When completed, the SGO will become Singapore's new tourism icon and an institution that champions marine education and conservation," it said.
Work to strengthen the company's position in the business/leisure sector will begin in the second half. It is planning to transform the Festive Hotel into a work-vacation property and to upgrade the Resorts World Convention Center.
Analysts are upbeat about the recovery prospects for Singapore, given its early reopening to international travel. While executives at rival Marina Bay Sands were highly positive about the island's prospects, with CEO Rob Goldstein predicting Singapore is back.
"It's all coming back. We saw outsized demand from free independent travelers on the pure leisure side, we saw premium mass. We saw high-end plate coming out over the rim," he told analysts on parent company Las Vegas Sands' 1Q22 conference call.
Maybank recently upped its forecasts for this year and next, however, it warned that ultimately it may never fully recover to 2019 levels.
The firm predicts that Chinese premium gamblers will not return given the criminalization of cross-border gambling on the Mainland in 2021. It also sees far stiffer competition for the remaining premium travelers from resorts around the region, including in the Philippines and Thailand.