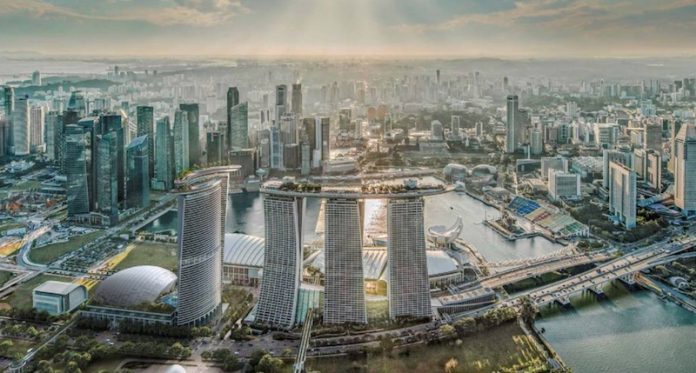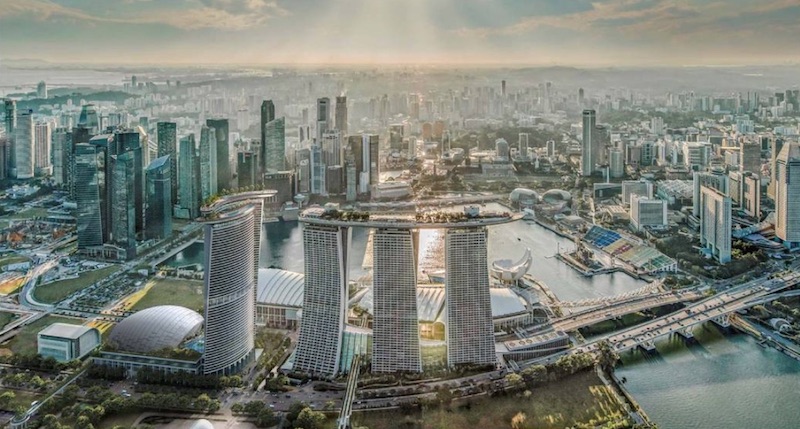 Singapore will be axing its Covid-19 pre-departure tests for visitors entering Singapore from Tuesday, whilst it will also be relaxing rules relating to social distancing and capacity.
According to an announcement from the Ministry of Health on Friday, the changes come as daily infection numbers continue to fall and have stabilized.
The MOH noted that daily case numbers have fallen from around 18,300 at its peak to under 3,100 in the past week. Hospitalizations have fallen from 1,726 at its peak to 266.
The most significant development is the scrapping of pre-departure test requirements for fully vaccinated travelers entering Singapore by air or sea.
Children below 12 years of age who are not fully vaccinated will also be able to skip the testing requirement.
They are also doing away with a 10-person group size limit for mask-off activities, including household visits.
Mask wearing will continue to be required in indoor settings when outside of the home, including public transport and will remain optional in outdoor settings.
Social distancing and capacity limits on big events with 1,000 or more pax will be scrapped.
Singapore was one of the first countries to reopen its borders post-pandemic, starting with its vaccinated travel lanes. 
On April 1, Singapore's Ministry of Health did away with the requirement for testing on arrival to Singapore.