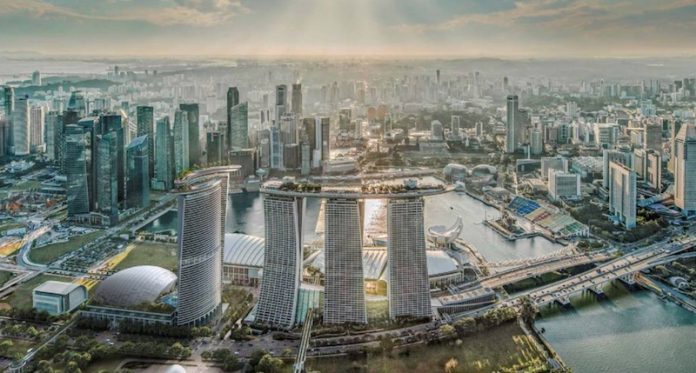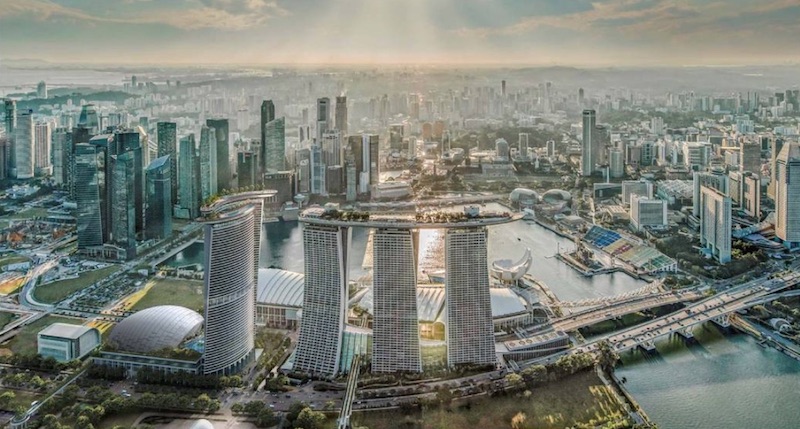 Singapore on Thursday said it is set to completely scrap quarantine requirements for all fully-vaccinated travelers regardless of origin from April 1, under a new Vaccinated Travel Framework (VTF) scheme. 
Arrival quotas under the previous Vaccinated Travel Lanes (VTL) scheme have also been scrapped, and airlines will no longer need to operate designated VTL flights, according to the Civil Aviation Authority of Singapore. 
Under the new rules, fully vaccinated travelers will be able to enter Singapore without quarantine with the exception of having come from a country on the Restricted list within the past 7 days. Though there is currently no country on this list.
The framework also sees children under the age of 12 as fully vaccinated, regardless of actual status, and a booster is not required to be "fully vaccinated".
There will also no longer be a requirement for "on-arrival testing" in Singapore though a pre-departure test is still required within 48 hours of departure towards Singapore for the time being.
The minister for transport S. Iswaran said the move is a "decisive step" to fully reopen borders "an important signal to the world… that we are reconnecting with the world".
"Our aim is to welcome airlines back to Singapore…to serve Singapore and the region; raise passenger volumes to at least 50% of pre-Covid levels this year and restore the traveler experience that Changi [Airport] is renowned for," he added.
Meanwhile, Prime Minister Lee Hsien Loong said the city will also drop requirements to wear masks outdoors and allow larger groups to gather.
"Our fight against COVID-19 has reached a major turning point," said Lee in a televised speech. "We will be making a decisive move towards living with COVID-19."