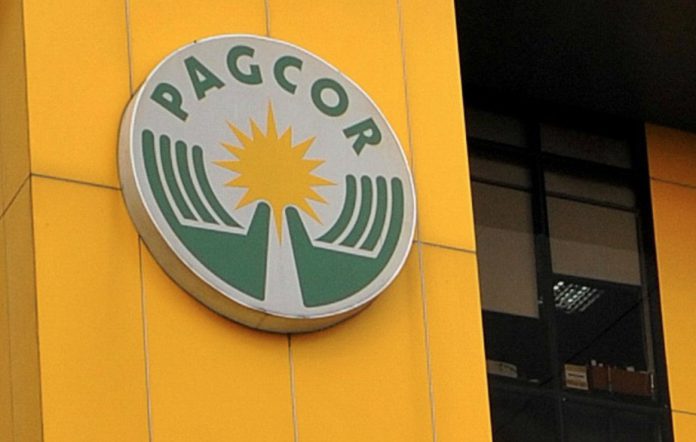 The Philippines Amusement and Gaming Corp (PAGCOR) is expecting its income from gaming to double this year, Chair Andrea Domingo told a virtual forum.
Domingo said the first couple of months had been slow due to the Omicron variant, but business is now improving.
"I think that we should be hitting anywhere from P25 to P30 billion by June, so it would be possible that by the end of the year PAGCOR would have about P60 to P65 billion ($1.2 billion) a year GGR which is almost twice as much as last year," she said during the Kapihan sa Manila Bay virtual forum.
The agency generated about P18 billion in revenues for the year as of April 25, with operations at 90% to 100%. This is expected to climb further in the second half of the year.
Domingo said Philippine offshore gaming operators, casinos and Pagcor slot machine parlours were all seeing a rise in business volumes.
In February, PAGCOR reported income from gaming operations of P32.6 billion for the year ended December 31, 2021.
The 2021 result is up 8.8 percent from the prior year period, owed to eased restrictions in the country which ramped up in the last few months of 2021.
The regulator, which pays half of its income to the government, said it paid out P17.1 billion in gaming taxes and contributions.
According to PAGCOR, net income came in at P203.6 million, down 87 percent year-on-year due to higher corporate income tax.
Casinos in the Philippines were able to begin operating without restrictions from March 1st, whilst international borders reopened in mid-February.