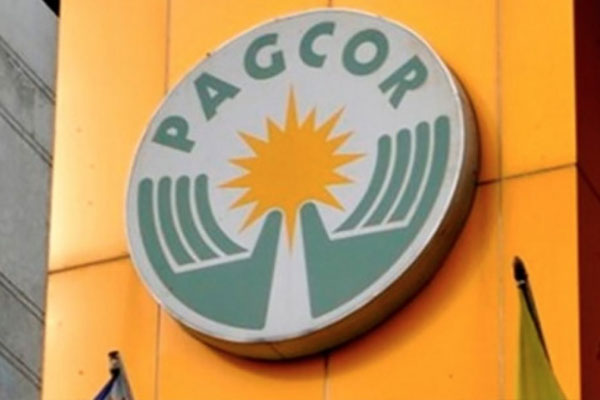 Philippines' gaming regulator, PAGCOR reported income from gaming operations of P32.6 billion for the year ended December 31, 2021.
The 2021 result is up 8.8 percent from the prior year period, owed to eased restrictions in the country which ramped up in the last few months of 2021.
The regulator, which pays half of its income to the government, said it paid out P17.1 billion in gaming taxes and contributions.
According to PAGCOR, net income came in at P203.6 million, down 87 percent year-on-year due to higher corporate income tax.
Casinos in Metro Manila were allowed to reopen from October 15 after being lockdown since the beginning of August. The vaccination rollout in the capital region has accelerated and the country now expects a 90 percent rate in the Metro Manila region by the end of this year.
Morgan Stanley noted in a July 20 report that the Philippines actually recorded the highest GGR recovery in the first quarter of 2021 compared to Singapore, Cambodia, and Macau, despite having the lowest vaccination rate at the time of around 8 percent.