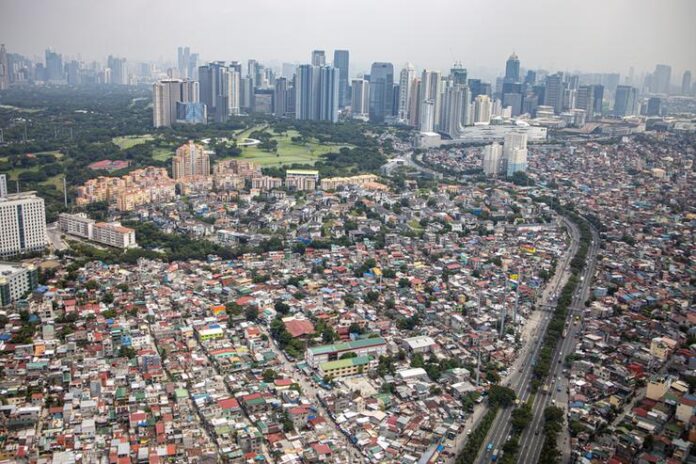 The Metro Manila area will be placed under lockdown until at least August 20th to prevent the spread of the Delta variant.
The capital region, which encompasses some 13 million people, goes under General Community Quarantine from Friday until August 5th, with the measures to be tightened further to Enhanced Community Quarantine from August 6th to August 20th.
This mandates the closure of all dine-in restaurants and indoor tourist attractions, although outdoor attractions are allowed at 30 percent capacity.
Up until the latest mandate, casinos had been operating on a limited basis – either by invitation only, or only for its members.
Morgan Stanley noted in a July 20 report that the Philippines actually recorded the highest GGR recovery in the first quarter of 2021 compared to Singapore, Cambodia, and Macau, despite having the lowest vaccination rate – at around 8 percent.