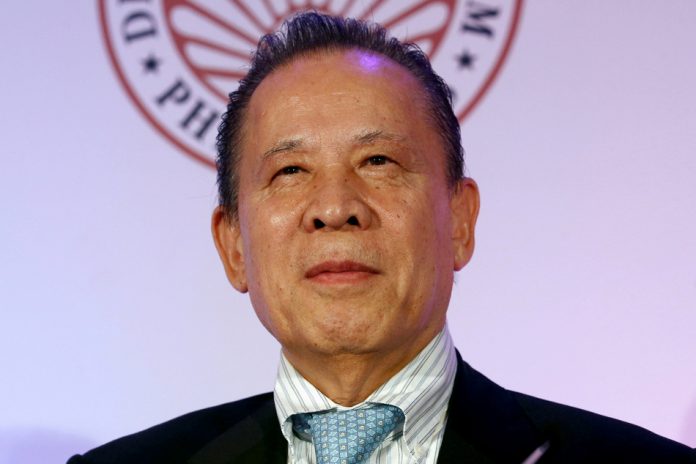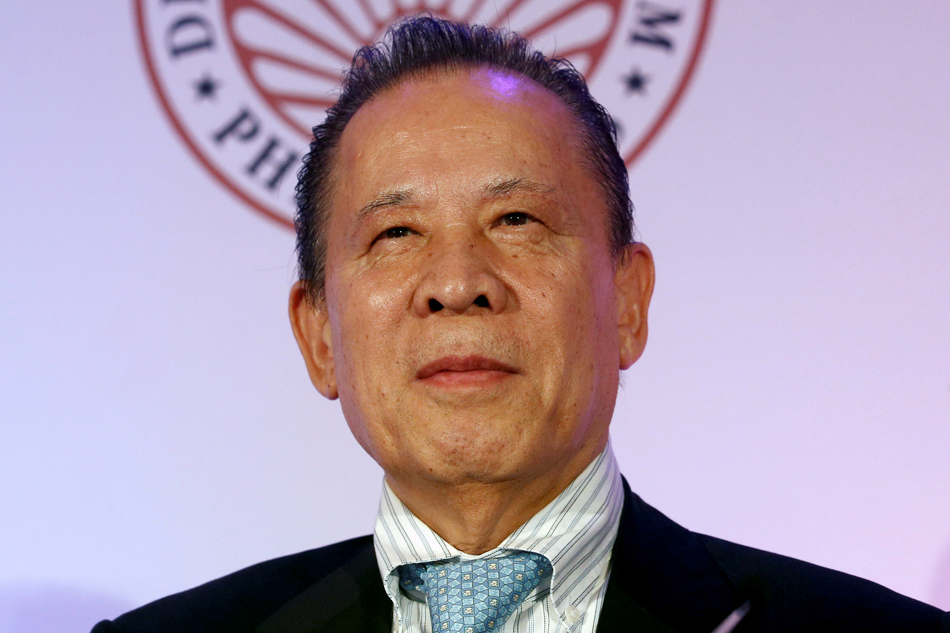 Lawyers for Japanese billionaire Kazuo Okada have asked the Philippines Department of Justice to throw out a case alleging the kidnapping and coercion of a senior executive at Tiger Resort, Leisure & Entertainment (TRLEI).
According to local media reports, Kazuo's lawyers are arguing for the case brought by Hajime Tokuda to be thrown out due to a lack of factual evidence.
The allegations arise from the May 31st takeover of Entertainment City IR Okada Manila, when a team representing Kazuo Okada entered the property to enforce a status quo ante order issued by the Supreme Court.
The court had ruled that the board be returned to its 2017 status when Kazuo Okada was head of TRLEI, the operator of the resort. He was ousted from the board that year due to charges of embezzlement.
The lawyers for Kazuo Okada said that Tokuda willingly complied when served with the order and surrendered his corporate ID and voluntarily agreed to be taken home. They say CCTV footage shows him peacefully leaving the building.
Okada has argued that trouble began once lawyers representing TRLEI arrived at the resort and locked themselves in the Golden Ballroom with Tokuda. 
On the charge of grave coercion, the lawyers argued that with the enforcement of the SQAO, the complainants were effectively stripped of their positions as officers or directors, "making them squatters and trespassers who had no business holding office in Okada Manila, much less inside the golden ballroom," the reports said.