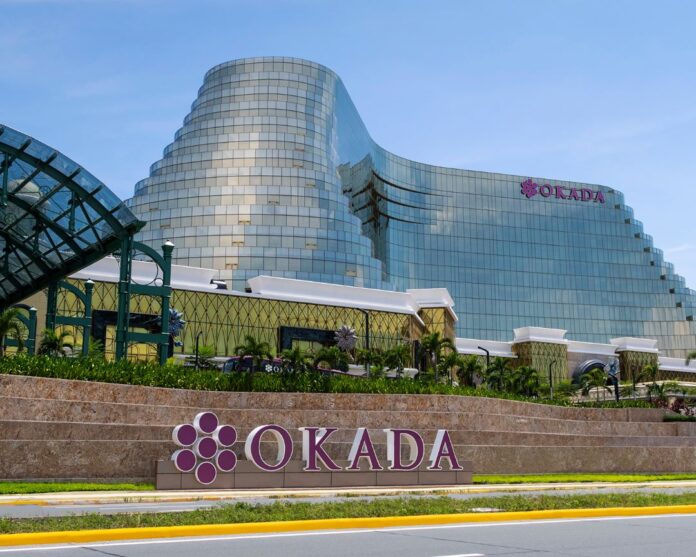 Kazuo Okada's team has again denied using violence in its takeover of Okada Manila, saying the transition was going smoothly until lawyers for the opposing side started "making a scene."
In a press statement carrying the Okada Manila logo, parties representing the Japanese billionaire said executive Hajime Tokuda turned over his office keys and company ID to the new management group without any intimidation or force being used on him. 
It was when the legal team arrived and started being "belligerent" that the takeover process turned sour.
The statement was the latest trading of barbs between the two sides since a group of 50 people representing the Japanese billionaire entered the Entertainment City resort on May 31 to enforce a Status Quo Ante Order issued by the Supreme Court.
The order stated that the board be reinstated as it was in 2017 and that Okada be restored as chairman and CEO. He was ousted from that position after being accused of embezzling $3 million from the company.
Local media has shared footage from the takeover, showing what appear to be skirmishes. The latest statement implies these were manipulated to make the process look more disorderly than it was.
However, the statement does concede that Tokuda was eventually bodily removed from the building after closing himself in a ballroom with lawyers for two hours.
Okada Manila is controlled by Tiger Resort Leisure & Entertainment (TRLEI), which is ultimately owned by Japan's Universal Entertainment. TRLEI has said it is filing criminal charges against Okada and his team.