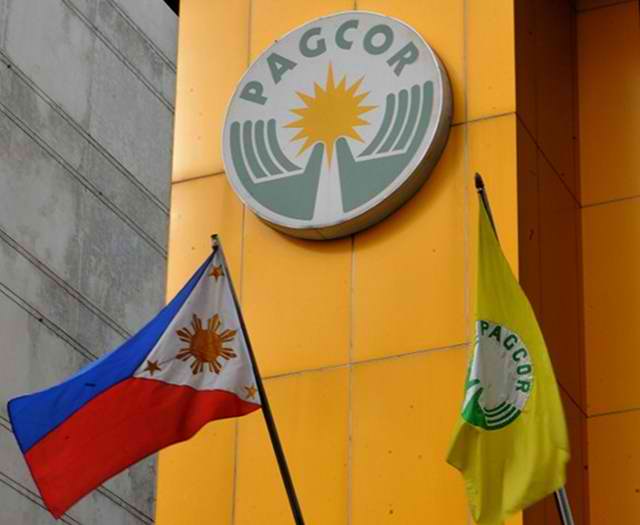 PAGCOR has reported a 49 percent increase in income from gaming operations during the first quarter, topping PHP16.87 billion ($303.19 million), 13.61 percent over its target for the period.
The group's total income for the period also came in comfortably over last year and above its target, up 42.6 percent yearly and 18 percent above target, at PHP17.7 billion ($317.97 million).
The group also recorded a 114 percent yearly increase in profit, totaling PHP1.33 billion ($24 million), some 423.39 percent above target.
The results, released on Monday, go in line with a continual rebound in industry-wide revenues in the Philippines, and revamped PAGCOR leadership which is being lauded as acting as a partner to the industry.
The Philippine regulator is now targeting $4.5 billion in GGR for this year, upping it by 33.1 percent compared to last year's target and 14.2 percent above the actual FY22 GGR figures.
The group is also moving to privatize all of its self-operated casinos under its Casino Filipino brand, likely through a tender open to both local and international bidders.
Speaking previously of the group's 2023 goals, the group's Chairman and CEO, Alejandro H. Tengco noted that "We will ensure that our plans and programs for 2023 will be generally beneficial to our industries, putting foremost the interests of responsible gaming and of nation-building".