Due to increasing momentum in the local gaming industry, the Philippine Amusement and Gaming Corporation (PAGCOR) has revised its gross gaming revenue (GGR) target for 2023, up 33.1 percent compared to last year's target, and 14.2 percent higher than actual 2022 GGR.
In a note, PAGCOR expressed optimism for this year, saying: "performance growth remains on the horizon as the agency aims for PHP244.84 billion ($4.5 billion) industry gross gaming revenues (GGR) for 2023".
According to PAGCOR Chairman and CEO Alejandro H. Tengco, the state-run gaming firm's increased GGR target is fueled by the gaming industry's robust performance in 2022, largely attributed to the opening of Philippine borders to local and foreign tourists.
"Since the lockdowns were eased in the country late last year and gaming venues reopened, customer confidence slowly returned and the attendance in our owned casinos slowly improved. Our licensed casinos likewise recorded a major revenue growth," he said.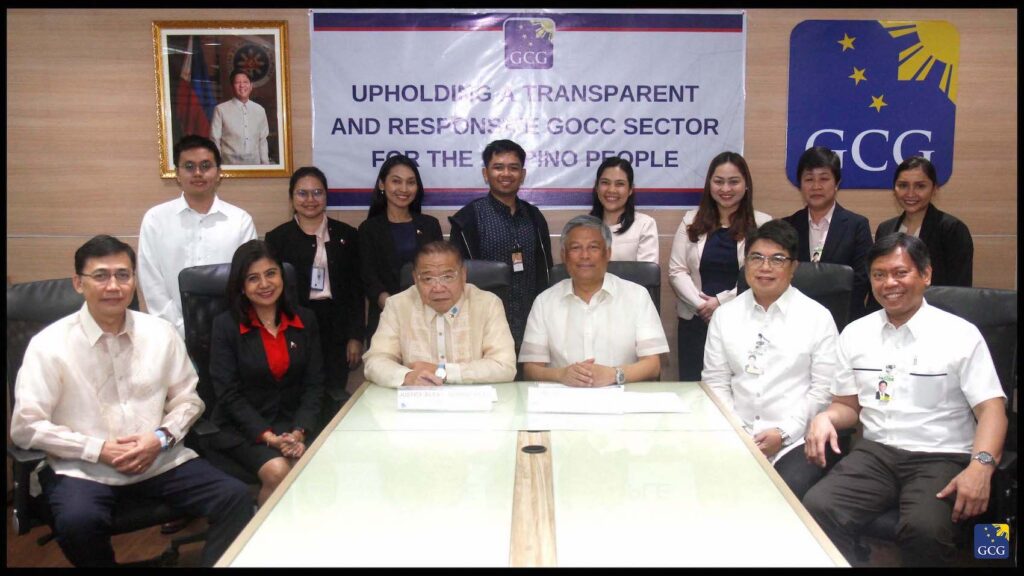 Because of this, PAGCOR, for its part, targeted PHP68.490 billion ($1.26 billion) revenues from its own gaming operations by the end of 2023. "This amount is 36.6 percent increase from our PHP50.13 billion ($920 million) target in 2022 and 24.41 percent higher than our 2022 income from gaming," Tengco explained.
Also part of PAGCOR's commitment, as cited in its 2023 Performance Scorecard, are "100 percent payment of mandatory contributions to recipient agencies; attainment of PHP1.022 billion ($19 million) net income (less income tax); and 98 percent collection efficiency of license and regulatory fees from PAGCOR's regulated gaming entities."
PAGCOR also endeavors to "retain its ISO:9001:2015 certification; 100 percent attainment of 2023 deliverables; 100 percent completion of transactions within the prescribed period; revision of the agency's Board-approved Competency Framework; and establishment of competency baseline for employees," notes a release.
To achieve these, Tengco shared that PAGCOR, under the current management, will endeavor to improve its regulatory functions and business operations.
"We will ensure that our plans and programs for 2023 will be generally beneficial to our industries, putting foremost the interests of responsible gaming and of nation-building," he said.
Alejandro H. Tengco told AGB at the ASEAN Gaming Summit, last week, about its plans to privatize all of the group's self-operated casinos under its Casino Filipino brand. While discussed in previous years, the new PAGCOR leadership could move quickly on the privatization, as its already studying the best avenues – likely to be in the form of a tender open to both local and international bidders.
Tengco also told AGB that he continues to support the operation of POGOs in the country, despite strong efforts to shut down the offshore operators, pledging to shut down illegal operators but maintain those that he deems to be strongly contributing to the Philippine economy.