Recent studies highlight that 24.8% of respondents remain active on the MegaPari platform for three to six months, while a robust 37.5% retain their loyalty for six months or more ( MegaPari NPS survey reveals player preferences). These figures not only illustrate the trust players have in MegaPari, but they also underscore their intent to maintain a long-term relationship with the platform. These high engagement and retention rates present an advantageous opportunity for affiliates.
To ensure that every player and affiliate can reap benefits, MegaPari offers the digest of standout events. This indispensable guide allows users to peruse and select the most captivating offers, ensuring everyone enjoys the full advantages of promotions.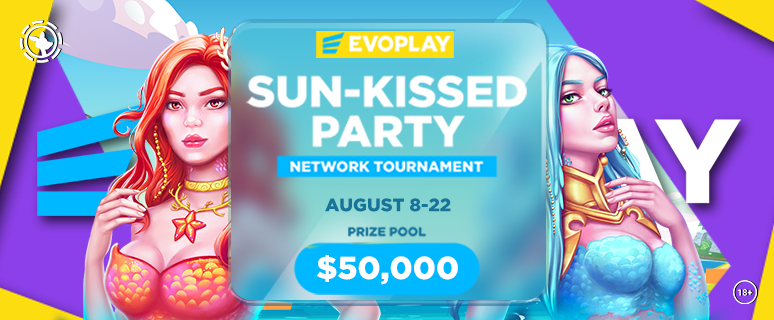 Sun-Kissed Party Network Tournament
MegaPari takes pride in its partnership with a multitude of providers, especially Evoplay, an award-winning iGaming development studio. This esteemed partner is hosting an incredible tournament for those seeking to win big – with a prize pool of EUR 50,000! It's the perfect time to bask in the joy of summer entertainment with the Sun-Kissed Party Network Tournament.
MegaPari invites players to ride the waves of fun with their all-time favorites – Evoplay's top-performing games! The tournament will take place from August 9th to 22nd. Tournaments at MegaPari provide an excellent chance for players to amass significant winnings and affiliates to earn substantial commissions.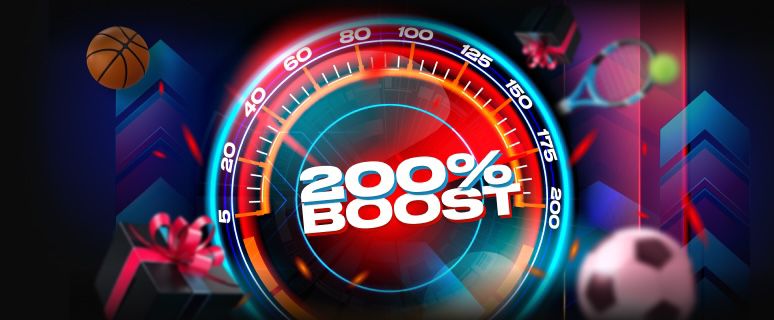 Mega Booster
MegaPari's commitment to sports enthusiasts is reflected in its diverse array of promotions and bonuses – from the weekly cashback bonus program, to the 75% Saturday football bonus, turning the most popular sports day into an opportunity for extra rewards.
Now, MegaPari introduces another fantastic promotion – the Mega Booster! All that's required is to place an accumulator with at least 4 selections. The more selections in the accumulator, the larger bonus. As an affiliate, promoting these attractive opportunities can lead to higher conversions and thus, larger commission earnings.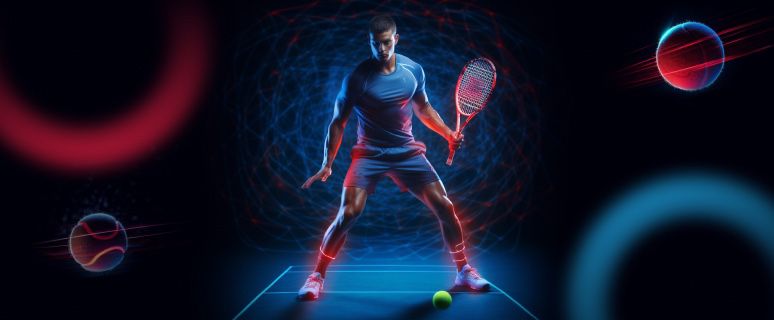 US Open Tennis Championships 2023
As an enthusiastic supporter of major sports, MegaPari invites to join in the thrill of prestigious, high-stakes tournaments such as the riveting US Open.
If you're an affiliate marketing pro looking for lucrative opportunities or a newcomer to the world of affiliate marketing, MegaPari provides appealing promotions for your audience. Drive your followers to get involved in the excitement of the 2023 US Open matches by placing five consecutive bets of 5 EUR each. Upon successful completion, they will be awarded a 10 EUR Free Bet.
Keep in mind that MegaPari is more than just a platform – it's a dedicated partner in your affiliate journey. Offering promotions like these not only heightens the thrill for your audience but also provides opportunities for you to increase conversion rates and amplify your affiliate earnings.
With the potential for big wins through numerous promotions, MegaPari affiliates can expect a lucrative revenue stream. The platform's popularity and users' sustained engagement create a fertile ground for affiliates to earn significantly.
Interested in uncovering fresh methods to increase your earnings or curious about collaboration possibilities? Reach out to the MegaPari Partners team at [email protected].