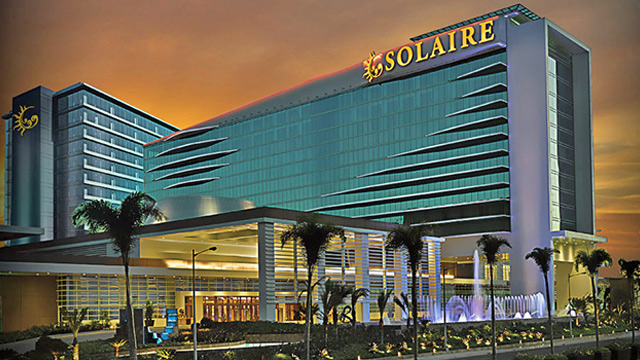 Solaire Resort & Casino operator, Bloomberry Resorts, has recorded a 338 increase in net income for 1Q23, topping PHP3 billion ($54 million), as the company's revenue, EBITDA, and net income breached pre-pandemic 1Q19 levels.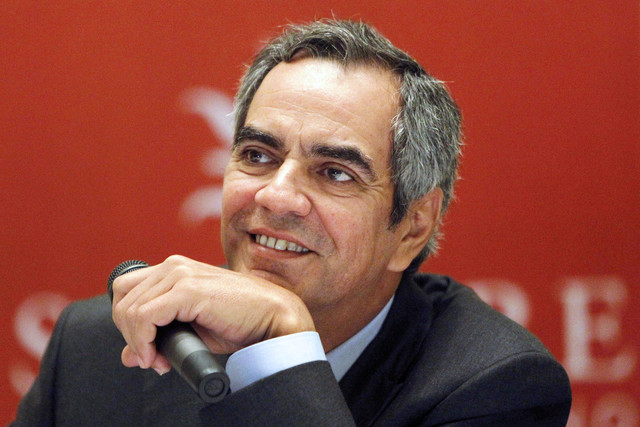 According to its unaudited financial results for the quarter, total gross gaming revenues (GGR) at Solaire were PHP16 billion ($287 million), an increase of 80 percent from PHP8.9 billion ($160 million) in 1Q22. The total GGR surpassed the 1Q19 level of PHP13.6 billion ($244 million).
Solaire's VIP rolling chip volume was PHP168.2 billion ($3.02 billion), up 103 percent yearly. The report mentions that the growth continued to be 'supported by strong domestic demand and an increasing participation of international patrons'.
The company's consolidated EBITDA amounted to PHP5.7 billion ($102 million), a 100 percent increase from the same quarter of last year. The 1Q23 also surpassed the 1Q19 figure.
"During the first quarter of 2023, Bloomberry delivered an outstanding set of results. Solaire's VIP, mass tables and slots segments all posted substantial gains as gaming volumes expanded," said Enrique K. Razon Jr., Bloomberry Chairman and CEO.
While the group's Philippines operations returned to profit, it's Korean operation – Jeju Sun – recorded PHP1.2 million ($22,000) in GGR for 1Q23, a reversal from a GGR loss of P8.5 million ($150,000) in 4Q22.
Its aggregate net gaming revenue for the 1Q23 reached PHP10.8 billion ($194 million), representing an increase of 15 percent from the 4Q22 and 72 percent yearly.
Although the revenue increased in 1Q23, the operation expense rose as well. According to the same report released on Wednesday, Bloomberry's cash operating expenses were up 67 percent, reaching PHP7.2 billion ($129 million).
'The increase in cash operating expense was due to higher gaming taxes, cost of sales, and salaries, consistent with the improved level of business activity at Solaire,'notes the report.
Regarding the group's PHP1 billion ($1.79 million) deposit regarding its now-cancelled investment in PH Resorts Group's Emerald Bay project (in Cebu) and The Base Resort Hotel (in Clark), the group notes that it expects the funds 'will be returned to Bloomberry before the end of 2024'.
The group is also looking to develop a casino, golf, commercial, residential and mixed-use development in Paniman, which it expects to commence 'after Solaire Resort North […] has started its commercial operations'.
The group says it's forecasting the completion of the Solaire Resort North project 'at the end of 2023'.