The operator of the Solaire Resort & Casino, Bloomberry Resorts, saw a health increase in total gross gaming revenue during the third quarter of the year, up 89 percent yearly, topping PHP13.37 billion ($229.21 million). The outcome, however, was just a 2 percent increase from the previous quarter.
The group's VIP revenues in particular saw a strong yearly rise, up 136.4 percent, to PHP4.71 billion ($80.81 million), despite VIP rolling chip volume rising just 23 percent yearly, to PHP132.76 billion ($2.27 billion).
Mass gross gaming revenues also saw improvements, up 60.5 percent year-on-year, totaling PHP4.37 billion ($75.05 million), while slots revenue rose 80.5 percent during the quarter, to PHP4.28 billion ($73.37 million).
Net profit registered for the company during the quarter topped PHP1.5 billion ($260 million), a complete reversal from the net loss of PHP1.1 billion ($190 million) registered in the same quarter of 2021.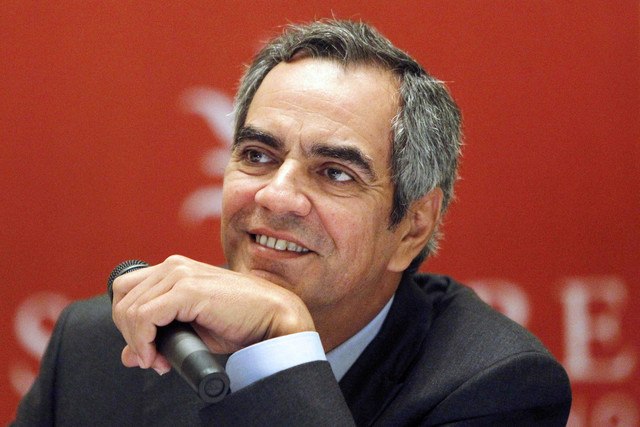 The group's Chairman and CEO, Enrique K. Razon Jr., noted that Bloomberry "saw third-quarter gaming volumes further improve toward pre-pandemic levels. Continued growth during the quarter drove nine-month revenues from our predominantly domestic mass gaming segments to well over 95 percent of January to September 2019 values, demonstrating the resilience of local discretionary consumption. Our VIP segment experienced progressive recovery as it benefited from gradually improving international traffic."
The group also noted that it recorded a 141 percent yearly increase in non-gaming revenue, at PHP1.9 billion ($33 million), largely driven by Solaire (which contributed $31 million in non-gaming revenue), despite only registering 63.1 percent occupancy during the quarter.
The group's Solaire Korea segment, notably the Jeju Sun Hotel and Casino, contributed just PHP1.3 million ($22,000) in non-gaming revenue, and no gaming revenue, given its full suspension from March 21st. The property reopened on October 3rd 'with limited gaming capacity, hotel and two restaurants'.
Consolidated EBITDA during the quarter reached PHP3.6 billion ($62 million), a 301 percent yearly increase.
The group's chairman notes that it "remain(s) focused on the recovery of Solaire in Entertainment City," and that "work continues unimpeded on our second integrated resort, Solaire Resort North". The group remains "on schedule to open by the fourth quarter of next year".
The new integrated resort had originally been scheduled to open in 2022, but this was pushed back due to construction delays caused by COVID.
The company's third integrated resort is currently under construction in Cavite.