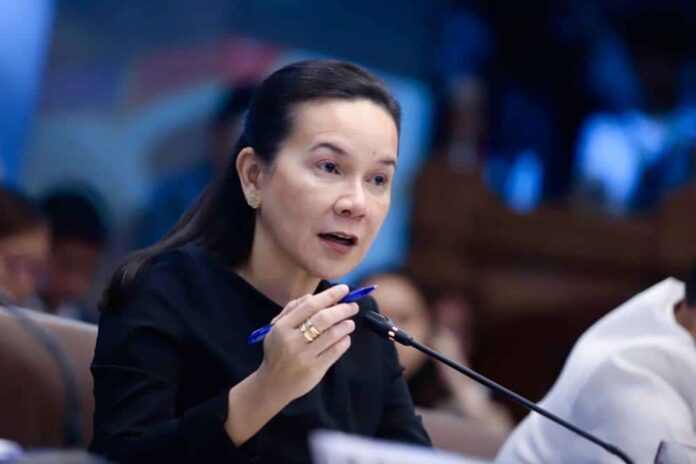 A Philippine senator is now calling on the government to implement a clear policy on visitors arriving from China, due to the surge in recent cases.
Senator Grace Poe has urged officials to anticipate a need for testing for inbound travelers from China, as it lifts its restrictions on January 8th.
The official cited countries such as Japan, South Korea, India, the US, and the UK, noting that the Philippine government should "decide definitively on the matter and inform all travelers beforehand".
According to the nation's news agency, the official stated that "Now that we have reopened again, we need to build confidence that the Philippines is well-positioned and, hopefully, now better informed in the fight against Covid-19."
Multiple nations are now planning entry requirements for those arriving from Chinese territories, including Macau and Hong Kong, such as quarantine for positively-testing arrivals in Japan (for seven days), and mandatory testing before and upon arrival.
The measure could sharply dampen visitation expectations for the Chinese New Year Holiday.