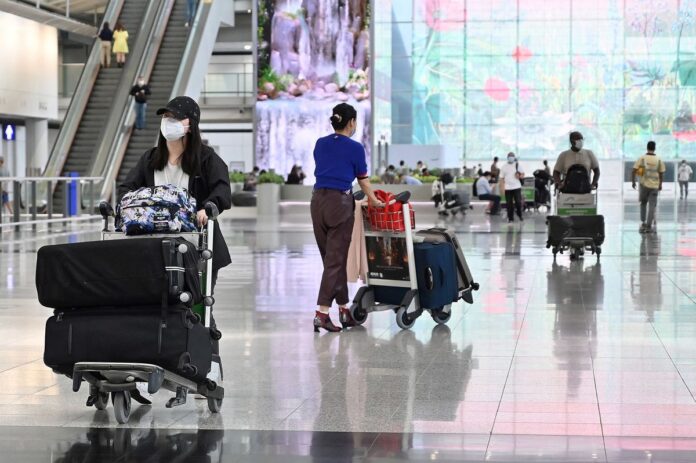 China has announced the cancellation of quarantine measures for inbound travelers starting from January 8th. The measure, reported on Monday, is expected to improve outbound tourism, but still expected to take some time to have a serious impact on travel.
The move reverses the mandatory quarantine on arrival in place since March of 2020 and comes as the nation has reclassified COVID-19, downgrading it from a disease which only requires necessary treatment alongside measures to prevent its spread.
China also announced it would change the way COVID fatalities are counted, expected to further decrease statistics on COVID-related deaths as the nation undergoes a wave of infections.
Travel platforms are already gearing up for an increase, with searches for overseas destinations surging – these include popular vacation spots such as Thailand, Japan and South Korea, as well as Hong Kong and Macau.
The move comes ahead of the Lunar New Year holiday, coinciding with Golden Week, taking place at the end of January.
China has announced it would improve its passenger clearance services as land ports and channels and fast channels for Hong Kong and Macau would 'return to normal operations', according to state media Xinhua.
Although the announcement bodes well for increased travel by Chinese visitors, authorities have announced that outbound travel would return 'in an orderly manner' and certain nations are still requiring that travelers from China will still have to show a negative COVID test on arrival or before boarding their flight out of the country.