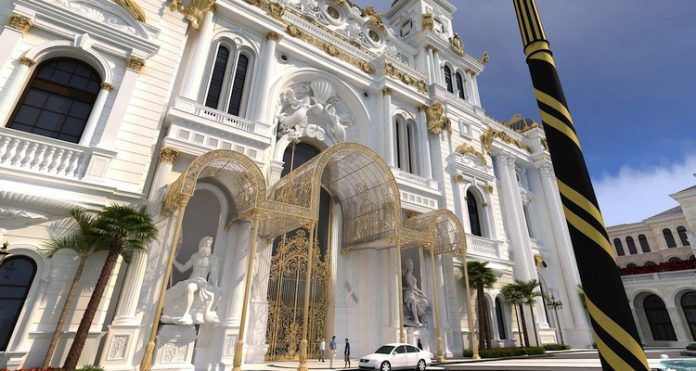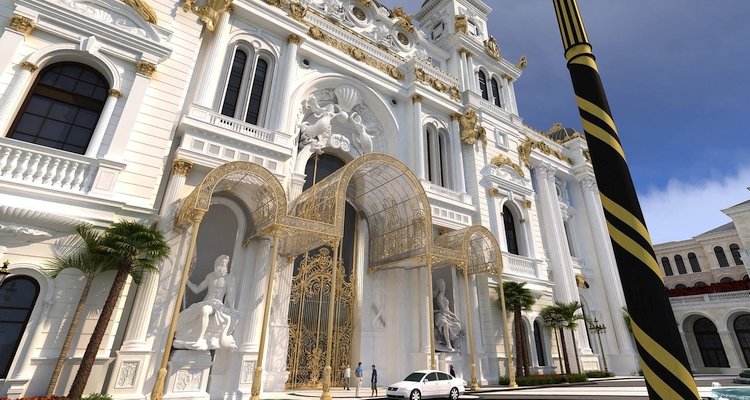 The Commonwealth of Northern Mariana Islands Superior Court has denied the Saipan casino regulator the right to present an additional reply in a judicial review of a decision to suspend Imperial Pacific International's casino license.
The Casino Commission had filed its request to make a further comment on Jan. 6th, this year, arguing that IPI's former CEO Ray Yumul had raised new arguments in a brief presented to the court, local media reports.
IPI had included comments that were made at a Commonwealth Casino Commission meeting. Yumul had told the commission that IPI had been forced to close its doors due to Covid and its revenue had fallen to zero.
In denying the regulator's petition, the judge said the court's resources were better spent sifting through the records and exhibits in IPI's petition for review.
IPI has said it expects to get a response on the fate of its casino license next month.
IPI's license was suspended in April last year failing to comply with orders to pay a $6.6 million penalty, along with a $15.5 million annual casino exclusive license fee and $3.1 million annual casino regulatory fee.
The regulator has said the authorities are leaning towards cancellation of the monopoly permit.