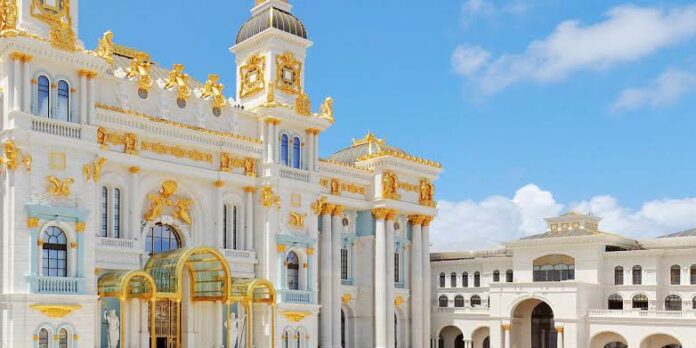 Imperial Pacific International chief executive officer Ray Yumul says he expects the "day of reckoning" will arrive in March, as the Saipan regulator will decide on the proposed revocation of its exclusive casino license.
According to a report from Marianas Variety, Yumul says the casino company will be ready to "spill the beans" on political coercion from certain politicians to have IPI enter into certain sweetheart contracts, land leases and contributions.
IPI has been shut down since March 2020 as a result of the Covid-19 pandemic. Since that time, the casino has not been permitted to reopen, and after a number of legal battles over labor contracts, lack of license payment, the company's casino license was suspended until further notice.
Commission Executive Director Andrew Yeom said there will be hearings set in March to look at his complaints against IPI and recommendations to revoke its exclusive license for its failure to comply with five enforcement actions.
"We are going to set hearing dates for those and we're thinking by the end of March. We are consolidating the five enforcement actions and will seek the revocation of IPI's license," he said.