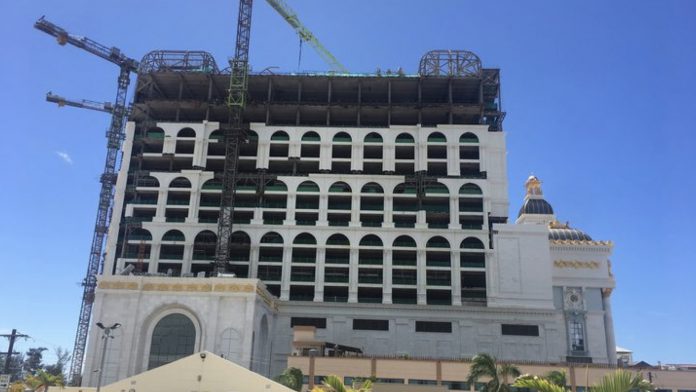 Saipan casino regulator Andrew Yeom says that the commission is "definitely moving in the direction" of having IPI's license cancelled. 
Yeom was responding to accusations from lawmaker Rep. Celina R. Babauta that the commission was giving too much leeway to the casino operator.
In April, the regulator ordered the suspension of IPI's casino license in Saipan for failing to comply with orders to pay a $6.6 million penalty, along with a $15.5 million annual casino exclusive license fee and $3.1 million annual casino regulatory fee.
Over the last few months, it was reported that the casino commission had received interest from potential bidders for IPI's license should it be completely revoked, though the companies involved have not been named.
Last week, Gov. Ralph DLG. Torres admitted that while he has heard there are other potential bidders for the Saipan casino license, he has not met any of them personally.