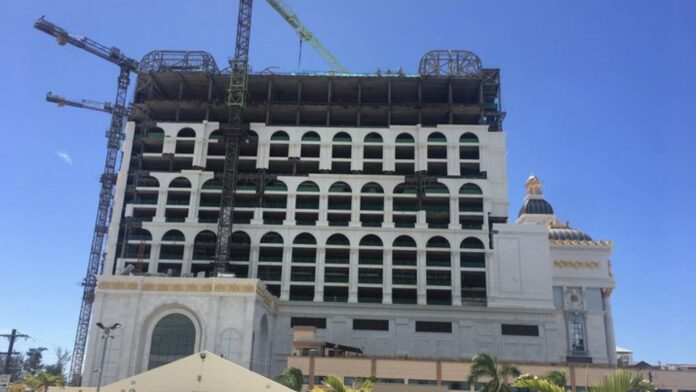 The Superior Court in the Commonwealth of Northern Mariana Islands has rejected an appeal against the suspension of Imperial Pacific's casino license.
The court found no error in the Casino Control Commission's (CCC) decision and did not consider the suspension to be arbitrary or capricious, according to local media reports.
The presiding judge said that the regulator's order had been based on relevant facts and evidence gained during evidentiary hearings.
Imperial Pacific had sought to argue "force majeure" for its failure to meet its obligations to the casino regulator, saying the Covid pandemic had shut down its business. The court argued that the "force majeure" clause doesn't cover all of the violations of the license agreements that the company was accused of.
Imperial Pacific has the monopoly license to run a casino on the island of Saipan. Its license was suspended in April 2021 after it was unable to comply with orders to pay a $6.6 million penalty, along with a $15.5 million annual casino exclusive license fee and $3.1 million annual casino regulatory fee.
In mounting frustration at the company's inability to move forward with its obligations, the CCC in September last year said it was moving towards revocation of the license.