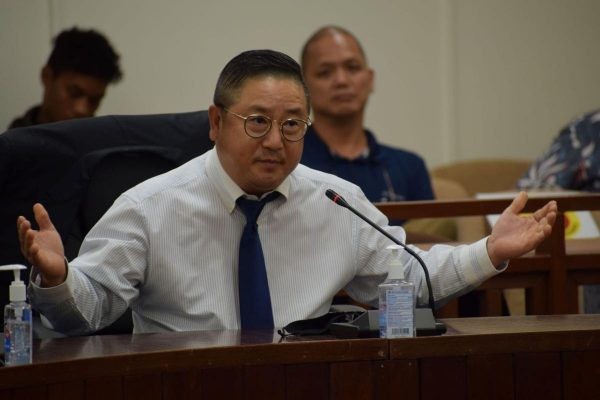 Saipan's casino regulator is making its final moves to see the revocation of Imperial Pacific's casino license once and for all.
According to a report from the Saipan Tribune, Commonwealth Casino Commission executive director Andrew Yeom has now filed four complaints against IPI, each seeking immediate revocation of its exclusive casino license. Two of the complaints were filed on September 17, and two more on September 28.
The complaints relate to IPI's failure to pay its casino regulator fee and its failure to pay its annual casino license in both 2020 and 2021.
During a CCC board meeting on Wednesday, Yeom said it has been over five months since the CCC issued its final order suspending IPI's license, and yet nothing appears to have been done from their side.
"Unfortunately, the very violations that triggered the suspension are still mounting while IPI has done nothing to indicate any willingness to come into compliance with the aforementioned final order," Yeom said.
Yeom said that unless IPI comes into compliance, "there will be a few more critical enforcement actions to be filed this October, all of which are major violations in nature."