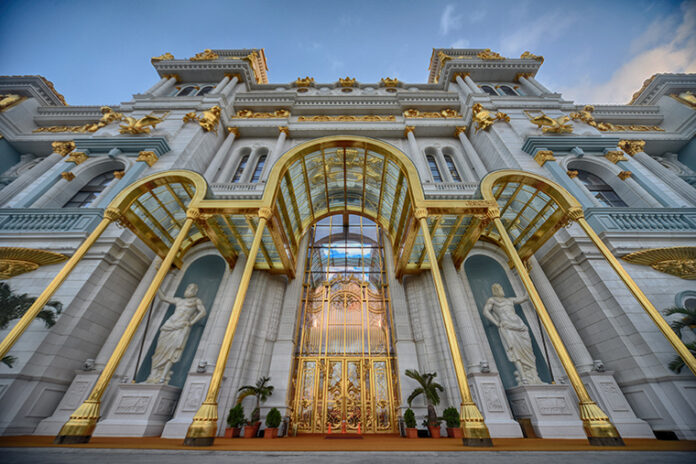 Imperial Pacific International has filed an appeal before the Superior Court over the Commonwealth Casino Commissions indefinite suspension of IPI's gaming license.
In April, the CCC ordered the suspension after it found the IPI unable to comply with orders to pay a $6.6 million penalty, along with a $15.5 million annual casino exclusive license fee and $3.1 million annual casino regulatory fee prompted the move from the regulator.
CCC's C. DeLeon Guerrero said the suspension, which began on May 10, will last until IPI settles its arrears.